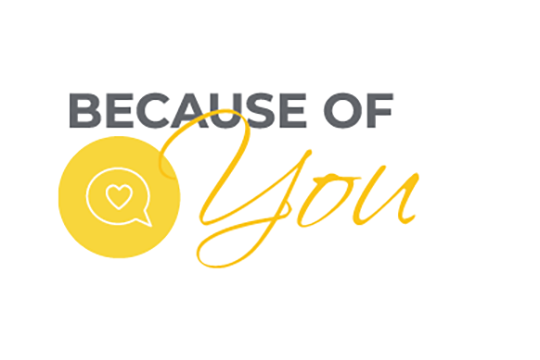 Actions of the Heart, Mercy Employee Giving
Actions of the Heart, the Mercy employee giving campaign has provided valuable support to the following programs:
The Emergency Financial Assistance Loans and Grants for Employees. Assists fellow employees in need of emergency financial assistance during financial difficulties resulting from a personal crisis or major life event.   
Global Health Initiatives - Mercy's Tanzania Mission. Your generous gift to Global Health Initiatives can be used to support scholarships for girls, small loans for women, capacity building, and medical supplies for their local hospital for the Mercy to Mbulu, Tanzania mission.
Mercy's Heart and Vascular Project. Your generous gift will allow Mercy to provide the latest and most advanced cardiac diagnostics and treatments available to patients in our community.
United Way Campaign. Supporting United Way of Southwest Colorado for local community needs.
Join Mercy Health Foundation in making a difference in the lives of patients, families and employees at Mercy Regional Medical Center.