The Care You Need in Your New Neighborhood
Now that you've moved in, let us help connect you with health services, resources and providers near you. From our convenient locations to our comprehensive primary, specialty and wellness care, we are here for you.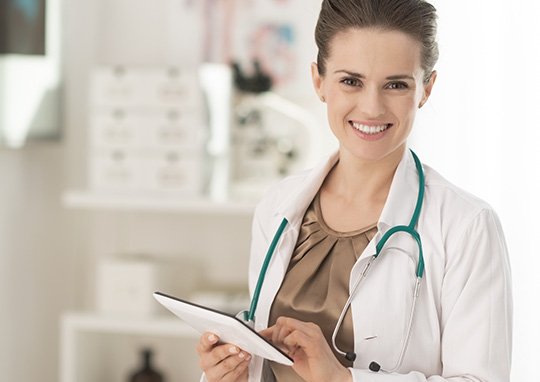 Find a Primary Care Provider
You've connected your wifi, TV services and utilities, don't forget to connect to a new health care provider! At Centura Health our primary care providers want to be your "medical home" - the place where you come for health screenings to stay well and treatment when illness or injuries occur.  
Many of our providers even offer same-day online scheduling! 
Emergency and Urgent Care Near You
From bumps and bruises to serious accidents or illness, our emergency and urgent care services are close by when you need them most.
At Centura Health, our comprehensive network of specialized services is built to touch, treat, heal and inspire health, so you can be the healthiest you.