You've got a new
place to call home.
And a new place to
call on for health care.
Christine Miller, RN
Chief Nursing Officer Associate, Emergency
Littleton Adventist Hospital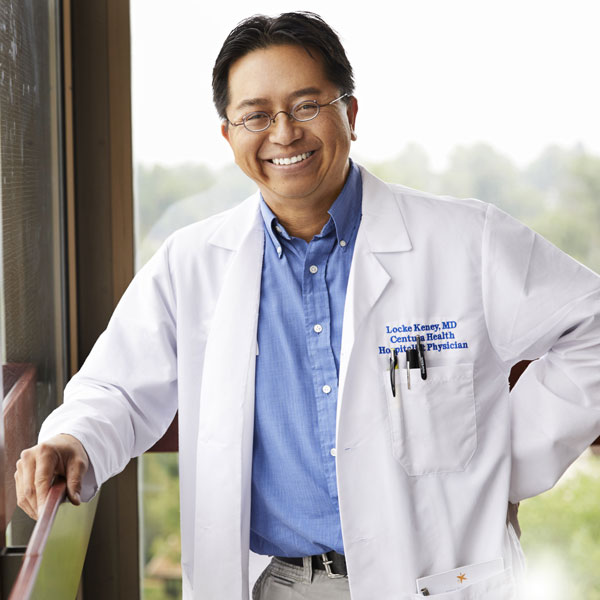 Locke Keney, MD
Internal Medicine
CHPG Porter Primary Care
Find a Primary Care
or OBGYN Provider
Now that you're all moved in to your new home, it's time to think about health care services for you and your family. Whether you're bringing a new life into the world, need regular checkups or screenings, or are in need of treatment for an injury or illness, we're here to provide all the care you need.
Find Emergency and Urgent Care
From bumps and bruises to serious accidents and illness, our emergency and
urgent care services are close by when you need them most.
A Network of Care
At Centura Health, our comprehensive network of specialized services is built to touch, treat, heal and inspire health, so you can be the healthiest you.