Centura Health Cancer Network
The Centura Health Cancer Network is committed to courageous individuals striving to live their full calling, no matter what. As the only accredited Cancer Care Network in Colorado, we bring together the most advanced technology possible with the leading, kind-hearted experts that know what you need to overcome and thrive.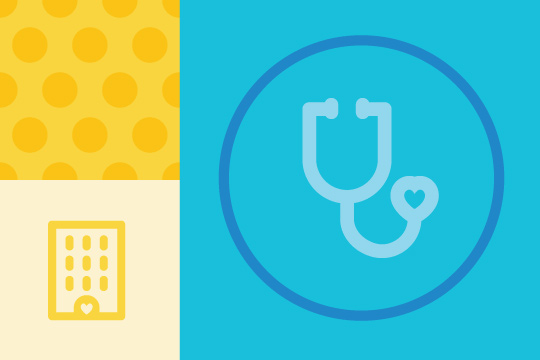 We're in this fight with you.
Centura Health offers the most advanced tools in the fight against cancer and have oncology, hematology and surgery experts who provide cancer treatment and care in many specialty areas including head and neck, breast, prostate, lung, gynecologic, colorectal and all other cancers.
Across Colorado and Western Kansas, our doctors are committed to providing you with the best care possible.
Centura Health provides quality care for virtually all forms of cancer, all with the compassion and care that you've come to expect from us. Making a difference in the lives of each person, by treating your disease, is our mission. As a part of this mission, we provide you and your family with the educational, emotional and spiritual support needed to overcome cancer.