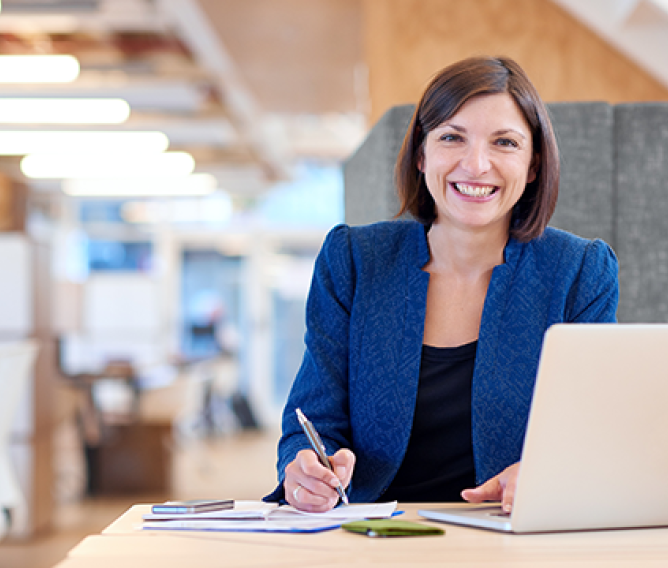 As part of Centura Health, the region's leading health care network, Colorado Health Neighborhoods offers the most choice in providers and access to the experts, specialists, facilities and technology to help your employees become engaged in and navigate their health care journey.
Easy Access to Care
Over 1,500 primary care providers, plus over 3,800 specialists. 
Totals more than 660 practices, with many offering extended hours and Saturday appointments.
1,500+

primary care providers
Patients with chronic conditions benefit from Colorado Health Neighborhood's care coordination program. The care coordinator partners with the patient's primary care provider (PCP) in creating individualized care plans to manage the patient's complex health needs.
Care coordinators check in with patients regularly to see how they are feeling, if they have any medication concerns and if they need to be seen. When their PCP isn't available, high-risk patients are encouraged to first call their care coordinator before heading to an ER.
The proactive, personalized approach works. Colorado Health Neighborhoods has reduced admissions and ER visits in several patient populations.
Colorado Health Neighborhoods knows reducing cost is as important as optimizing health. Through several initiatives to support population health and high-risk patients, Colorado Health Neighborhoods has been able to demonstrate positive results.
The integration of health care teams supporting quality programs has resulted in a reduction for total cost of care. This is based on risk stratification to better analyze gaps and improve care through data analytics, evidence-based guidelines for disease management programs, and enhanced clinical pathways (care plans) to include care coordination.
Find Out More
Curious about how Colorado Health Neighborhoods can benefit your employees? Connect with us to discuss opportunities.
Contact us.