You make the difference for so many. We have the good fortune of meeting many of the patients that are so positively affected by the generous commitment of people in this community and the commitment of care they have received at one of our facilities. 

We are truly blessed to have so many caring people who believe in and support our mission. We invite you to read more about the heritage of our hospital as well as the many patients and programs we help to support. We also invite you to join us in our mission to promote the health and well-being of the people in the communities we serve.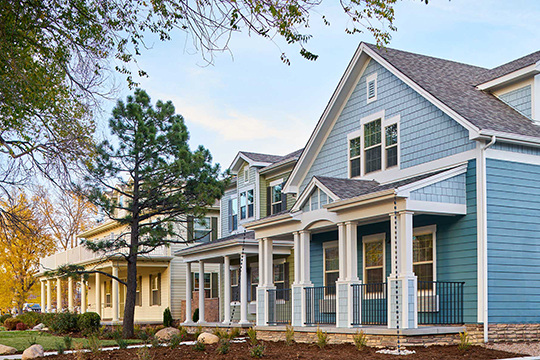 Penrose Hospital and St. Francis Hospital's programs and services reach beyond the hospitals' walls into our community, bringing education, comfort, healing and life-saving care to people in need.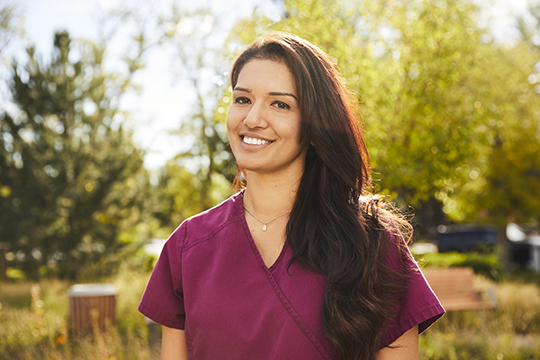 To make giving easy, Penrose Hospital and St. Francis Hospital associates can now give through payroll deduction. Donate to a program or service you are passionate about.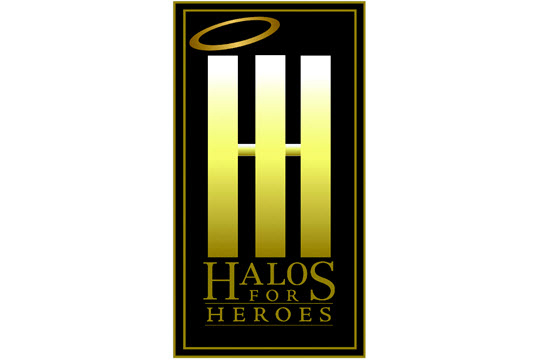 Make a donation in honor of the physician, nurse, housekeeper or other caregiver who made a difference in your visit or stay.
The Halos for Heroes program at Penrose Hospital and St. Francis Hospital offers patients and guests a special way to say "thank you" to a physician, nurse, or other hospital associate, who has touched their life while they were in the hospital. Your tax-deductible gift will make that special person happy and will help Penrose Hospital and St. Francis Hospital continue to provide healing programs and excellent care you and your family deserve.