John Zay Guest House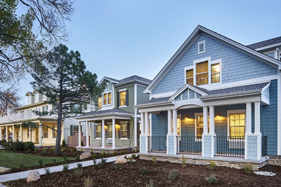 Located on the northeast corner of Tejon and Madison, just across the street from Penrose Hospital, the John Zay Guest House is a 22 room and/or suite hospitality residence available for outpatients and families of patients receiving treatment at Penrose Hospital or Penrose Cancer Center.
Patient Assistance Program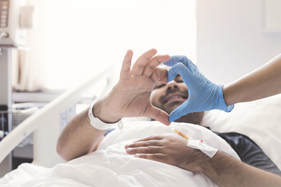 The Sisters of Charity Patient Assistance Program helps numerous families and individuals, like Robert, who are faced with life's unexpected challenges, and who are in need of a helping hand.  This help is made possible through the donations of caring souls who support this ministry started over 100 years ago by the Sisters of St. Francis and the Sisters of Charity.
Wall of Honor at Penrose Hospital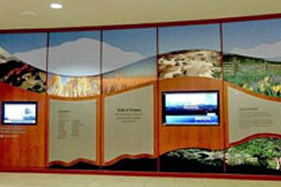 For over 20 years, Penrose Hospital's Wall of Honor has occupied a very prominent place in our hospital's main lobby. It is a reminder of how special each and every person truly is whether with us today or passed on; relative or friend, close or far away.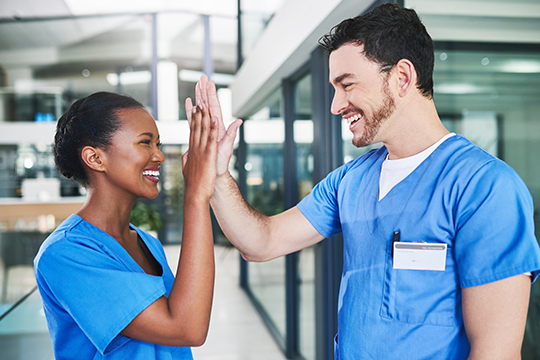 Every day, our incredible people are driven by their individual purpose and collectively unified by our Centura Health Mission. We appreciate the difference you make for our hospitals and care sites through your dedication to providing whole person care. We'd like to invite you to make an even bigger impact! Your gift will make a meaningful difference for patients, communities, and fellow associates – saving lives, soothing souls, giving hope.