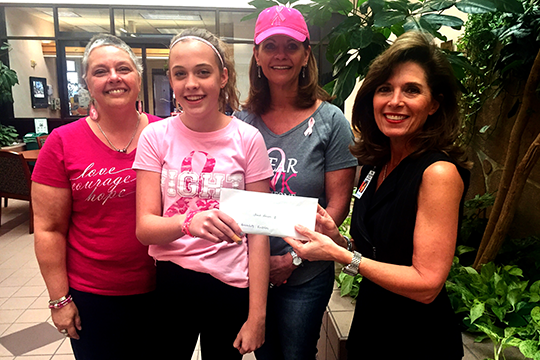 Inspiring joyful giving to transform lives.
Porter Adventist Hospital Foundation is a nonprofit, faith-based fundraising organization dedicated to providing financial support to Porter Adventist Hospital, thereby helping to facilitate and improve healthcare for the people of our community. We are committed to extending the healing ministry of Christ, by caring for those in need—particularly the sick, the injured and the elderly—through our financial support of Porter Adventist Hospital.
Make a Donation
There are many ways you can make a difference at Porter Adventist Hospital and help us continue providing Coloradoans with the highest quality care.
Ways to Help
Porter Adventist Hospital's programs and services reach beyond the hospital's walls into our community, bringing education, comfort, healing and life-saving care to people in need.
Healing Angels
Would you like to recognize a caregiver who made a difference during your recent visit? Make a donation or tell us about your experience.