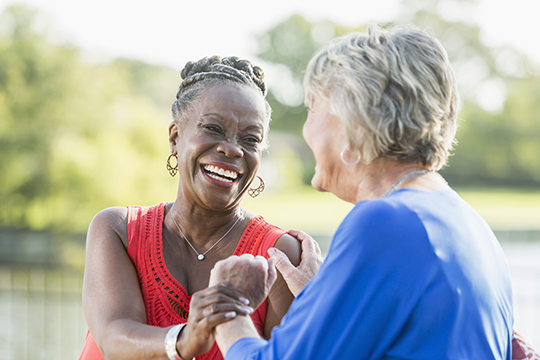 Provide a Charitable Gift
As a nonprofit, faith-based organization, we provide services on a needs basis, rather than the ability to pay. We rely on charitable giving to cover services not reimbursed by government or private insurance plans as well as to finance improvements, equipment and access to our services. Help us serve all patients including the poor, elderly and uninsured.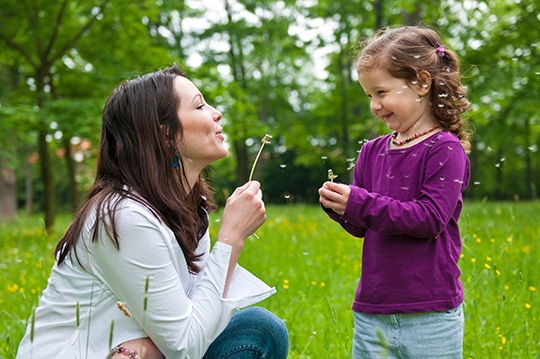 Leave a Legacy of Health for Years to Come
You may be looking for a way to make a significant gift to help further our mission. Remembering Porter Adventist Hospital Foundation in your estate plans or making a life-income gift offers income and tax benefits to you, while making a difference for patients at Porter Adventist Hospital Foundation.