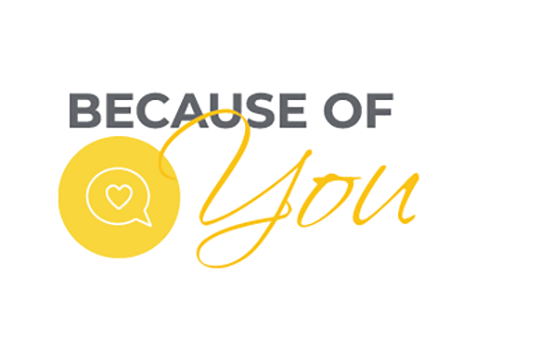 Every gift, of any size, makes a difference
To make giving easy, St. Anthony Hospital associates can now give through payroll deduction. Donate to a program or service you are passionate about.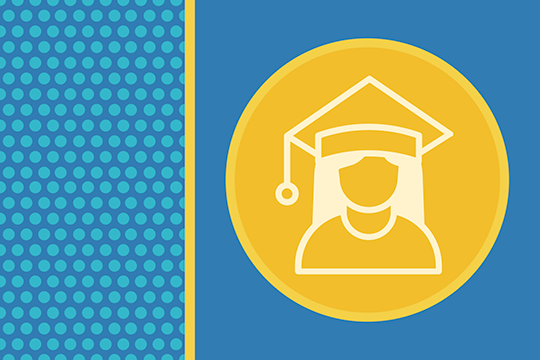 St. Anthony Scholarship Program
With your generous support, St. Anthony Health Foundation and St. Anthony North Health Foundation, can provide scholarship opportunities to caregivers who deliver life changing health care throughout the Colorado community.