Make A Donation

There are many ways you can make a difference at St. Anthony Hospital and help us continue providing Coloradoans with the highest quality care.
Planned Giving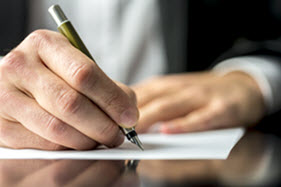 Leave your lasting legacy through gift planning with the St. Anthony Health Foundation.
Honor a Loved One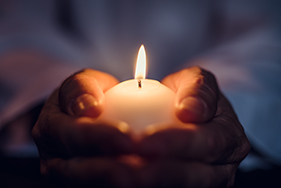 A memorial or honorary gift is a special way to celebrate the health and recovery of a loved one, commemorate a life event, recognize someone special in your life, or remember a loved one who is no longer with you.