June 3 2020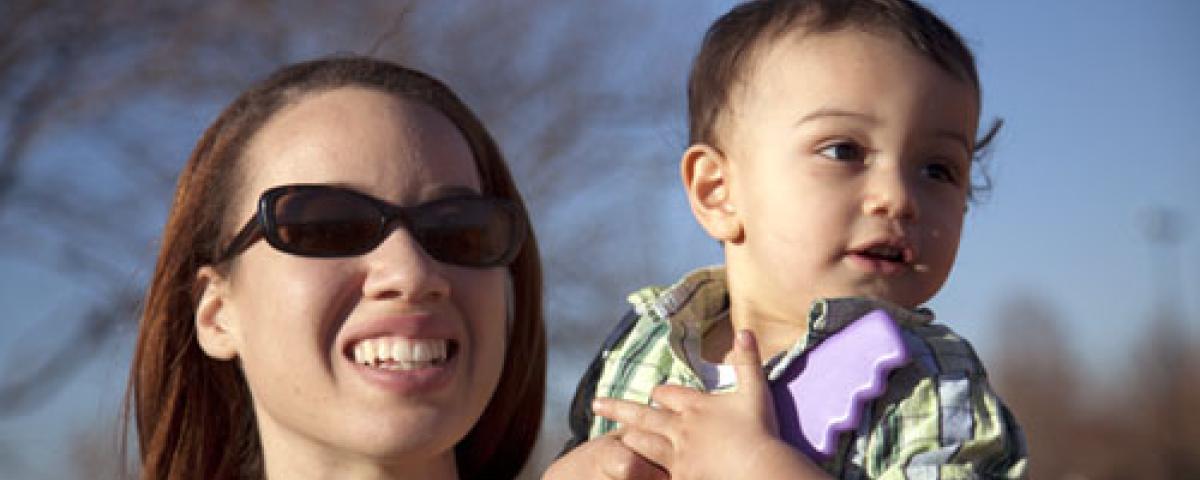 Photos courtesy of James Chance - Chance Multimedia
When I first met Carmen she was beaming and very excited about the Nurse-Family Partnership (NFP) program. Carmen was 24 weeks pregnant and living with her Grandmother, after her husband had left - and she was receiving little support from family  or friends.
I remember my first visit with Carmen. She was scared, surrounded by negativity, and was  nervous to raise her child alone. The Nurse-Family Partnership program provides nurses  with the tools to support clients like Carmen, by working on confidence, goals toward self-  sufficiency, and health promotion.
Carmen soaked up all the information I could provide, quickly becoming confident in her  ability as a new mother and developing a strong attachment to her now 17-month-old son. With support, Carmen has been determined to improve her life - even while going through  an abusive relationship - in order to provide for herself and her son.
Carmen is currently living independently and working full time as a Certified Nursing Assistant. Carmen has shown strong resiliency and works hard every day to ensure that her son has the best future possible.
As a nurse with NFP, it is an honor to become part of Carmen's life and to watch her self-confidence grow. She will graduate soon from NFP - on her son's second birthday - with the knowledge and skills to continue to move forward with her dreams - and with the ability to give her son the nurturing environment she always imagined.