Through your generosity, St. Mary-Corwin Health Foundation supports the programs and services of St. Mary-Corwin Medical Center. Our purpose is to solicit, receive and capably mange donations like yours.
Your gift saves lives, restores health, and helps to provide world-class health care right here at home in Pueblo, Colorado. You are part of a legacy of caring that spans more than 130 years, and whose roots reach deep into the lives of all of us who live and work in southeastern Colorado.
Upcoming Events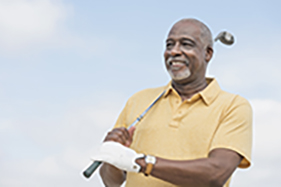 Join us for events to support programs and people in our community.
Ways to Help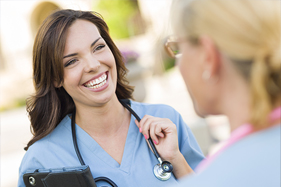 St. Mary-Corwin Medical Center's programs and services reach beyond the hospital's walls into our community, bringing education, comfort, healing and life-saving care to people in need.
Associate Campaign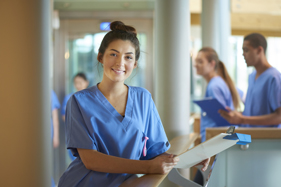 To make giving easy, St. Mary-Corwin Medical Center associates can now give through payroll deduction. Donate to a program or service you are passionate about.