June 24, 2020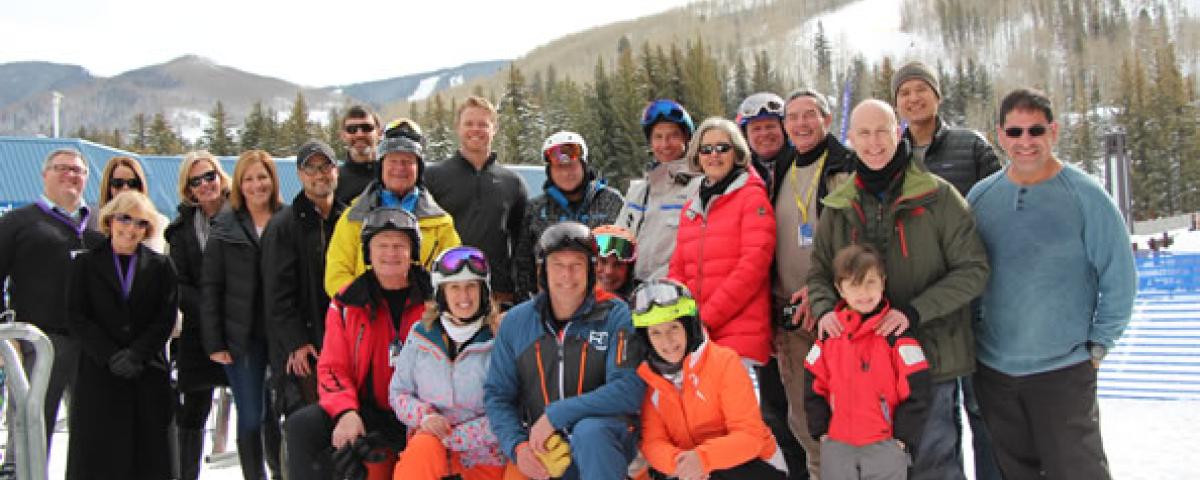 Colorado Joint Replacement hosts an annual ski day each year.  
Patients are invited to hit the slopes and spend the day with fellow joint replacement patients and CJR staff. This was an informal day for patients who have had a knee or hip replacement to ski and socialize alongside their care teams, including physician assistants and surgeons from CJR.
This year's Ski Day was a great success and will be an annual event. It will continue to take place in either January or February and all CJR patients are welcome to participate. Like the patient 14er hike, these yearly events are meant to encourage patients to return to their pre-arthritic activity levels and share their stories with others who have had similar experiences.