July 9, 2020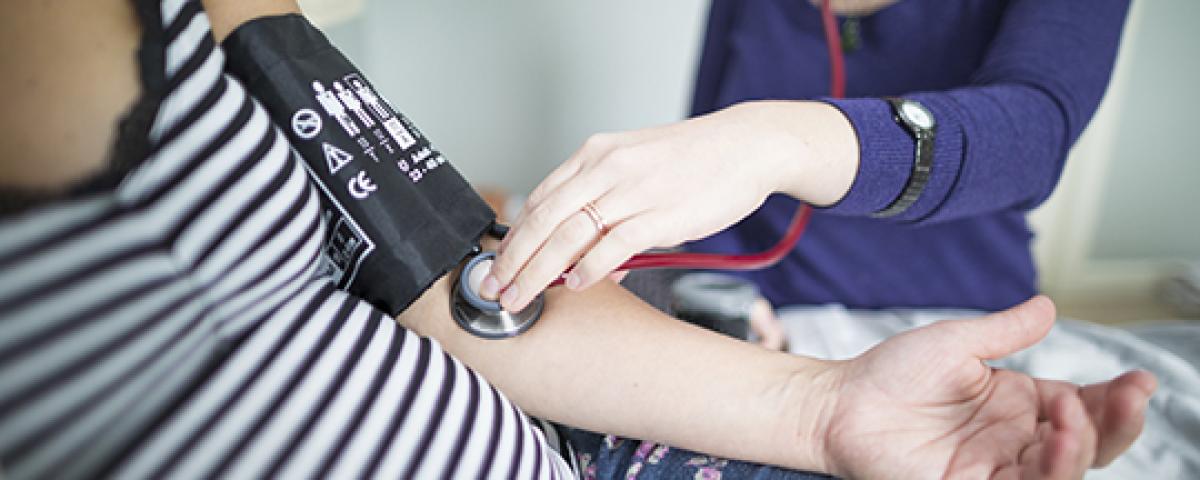 Certification, hospital help make nurse practitioner's dream possible
As a Family Nurse Practitioner for Centura - Ob-Gyn Associates of Southwest Kansas in Liberal, Jayme Applebee has had many opportunities to help expectant mothers through the gestation period.
But, she always had to pass patients on to Dr. Dennis Knudsen, MD, to finish the job.
"I actually saw patients up to 36 weeks gestation, and then they transferred to him and I missed the best part," Applebee said. "I missed being able to deliver the baby."
Now that she is a Certified Nurse Midwife, with temporary Allied Health Staff membership and privileges at Centura - Bob Wilson Memorial Hospital in Ulysses, she now can experience what she had always been missing.
"That's been my dream for 20 years, so I wanted the opportunity, and Bob Wilson made it happen," Applebee said.
Applebee, MSN, APRN-NP, FNP-C, joins Nora Elizalde, CNM, WHNP, also in Ulysses, to form a Certified Nurse Midwife team serving southwest Kansas.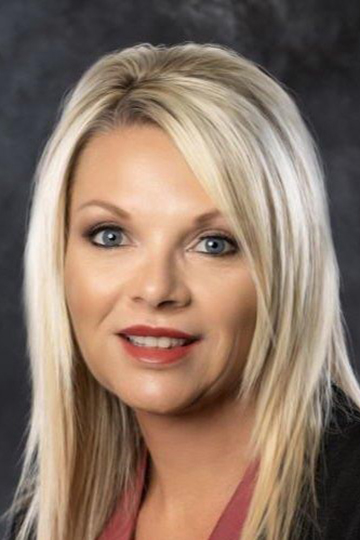 "It's an incredible opportunity. There's just nothing like this in the southwest Kansas area," said Applebee, who has worked at the Liberal clinic since September 1999. "If you start looking at midwives, they're all up toward the Kansas City and Wichita areas. This is really exciting because we're going to be able to bring something different to the table for our patients."
She earned her associate's degree in nursing from Seward County Community College in 1992, bachelor's of science in nursing from Kansas Newman University in 1997 and a master's of science, Family Nurse Practitioner from Fort Hays State University in 1999.
She returned to school and earned her CNM certificate in 2018 from the University of Kansas School of Nursing.
Applebee, a native of Liberal, is a member of the Kansas Advanced Nurses Association, American College of Nurse-Midwifes, and the American College of Obstetricians and Gynecologists Educational Affiliate.
As a CNM, Applebee is certified to care for women before, during and after labor. She said she feels like she can spend more time with patients and better accommodate their personal wishes.
"I did an induction last week, and I was there from start to finish," Applebee said. "I was literally in the hospital for 12 hours, so I was there able to support that patient, support her partner." 
Having that personal connection with patients is important to Applebee.
"I just feel like midwives are a lot more involved. We know our patients more intimately, I think," she said. There's just a closer connection."
Applebee has two grown sons: Austin, 26, and Andrew, 20; and a 5-month-old grandson, Jackson.
Nearly 60 chaplains from across the nation attended the Association of Certified Christian Chaplains Conference Nov. 1-3 at St. Catherine Hospital.