July 2, 2020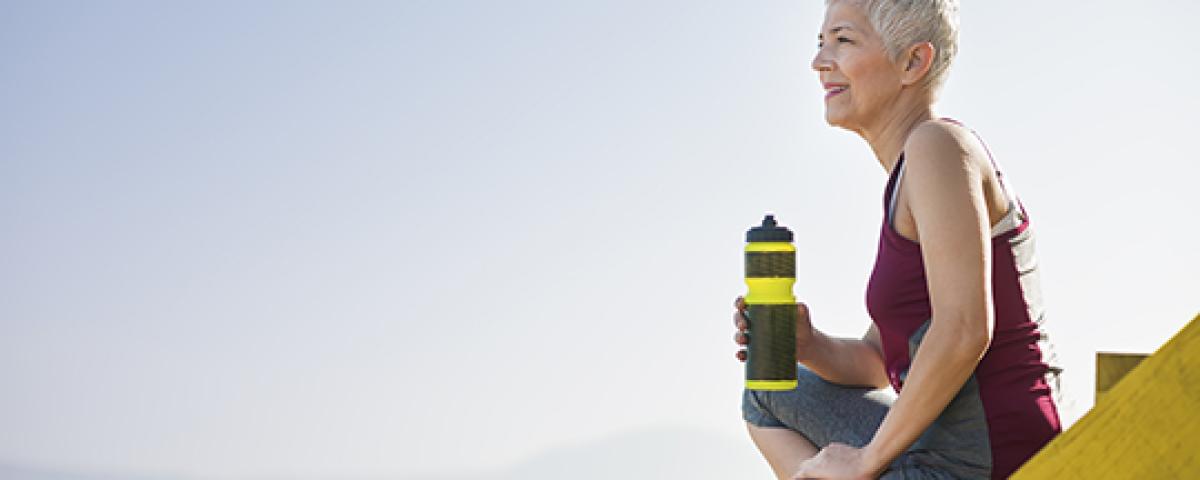 Why just manage a disease if it can be cured? Especially when fitness is a key component
Imagine visiting your doctor and having him or her prescribe exercise as part of your care. That's a reality at HealthFit Family Medicine, a primary care practice in Castle Rock that also has its own gym. Drew Werner, MD, and his HealthFit colleagues are aiming to rethink medicine by preventing disease and optimizing health instead of merely treating illness. They focus on three primary areas – sleep, diet, and exercise, with a particular emphasis on the latter.
HealthFit phyicians and kinesiologists work with patients to improve their fitness by providing proper guidance, a solid fitness program, and encouragement along the way. And luckily, we're all candidates for their approach.
"We lose confidence in our fitness and abilities as we age, but we don't have to," Werner says. One thing I always tell patients.: The health you have today in your 40s and 50s will determine whether you'll one day play with your grandchildren or watch your grandchildren play."
Still in the game
When Walt Taylor, 81, first came to see Drew Warner, MD, at HealthFit, he has been diagnosed with prostate cancer and COPD. But he had a singular goal in mind: to get back to the golf course where he runs tournaments.
"He could barely walk from the parking lot into the building when he first came in but within a month, he was walking half a mile without his oxygen or walker," says Nic Seaver, a neuromuscular specialist and director of kinesiology at HealthFit, who created a plan to help Taylor return to work. Today, Taylor is back on the course.
"Nic worked with me on my balance and strength, and it's been great," Taylor says. Castle Rock Adventist Hospital and HealthFit have been terrific and very helpful."
3 ways to stay active this winter
Play outside – Enjoy your favorite winter sport, or try a new one.
Play inside – Head to the gym or take a fitness class.
Have fun – Make it an activity you look forward to.