July 7, 2020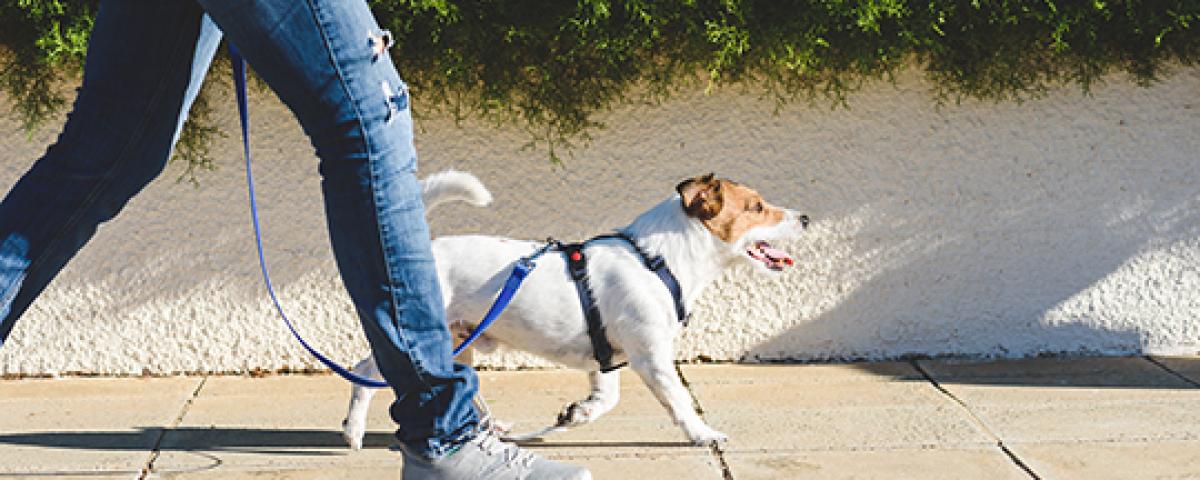 Believe it or not, leg pain could be the first sign of cardiovascular disease  
You might think your heart would be the first body part to signal cardiovascular disease. But in many cases, it's the legs.  
Peripheral artery disease (PAD) is when plaque and fatty deposits accumulate in arteries outside the heart, most commonly in the legs. The condition puts you at increased risk for heart attack, stroke, and coronary artery disease, as having PAD often means there's buildup in other arteries as well, including the heart and neck.  
"Peripheral artery disease can easily be the first sign of cardiovascular disease," says Job Burchenal, MD, a cardiac and peripheral interventionalist with South Denver Cardiology. "The main symptom is pain, cramping, or tightness in the calves or thighs with activity that goes away with rest." 
If you have these symptoms, your physician will likely perform an ankle brachial index exam, which is essentially a blood pressure test.  
"Basically, we take a blood pressure reading in the arm and then in the ankle and compare the numbers," Burchenal says. "If the pressure is different, there are probably blockages in the leg arteries."  
One of the best treatments for PAD is walking. But medications such as aspirin, blood thinners, and cholesterol drugs also may be prescribed to help reduce plaque buildup. If conservative treatments don't work, your physician may recommend opening the blocked artery with a balloon and stent or performing bypass surgery to redirect blood flow around the blockage.  
When it hurts, walk it off   
Peripheral artery disease causes pain in the legs with walking, but it's the exact activity that tends to be the best medicine.  
"Walking has been found to stimulate blood vessel growth around blockages caused by peripheral artery disease," says cardiac and peripheral interventionalist Jeb Burchenal, MD.  
He recommends walking at a moderately fast pace and gradually increasing your distance. It might be uncomfortable at first, but that's okay.  
"If you're walking and you start feeling heart pain, or angina, then you need to stop – you don't want to push through that," he says. "But the legs are a different story. You have to be willing to push it a bit. Walk through the pain, and it will gradually get better and better. "  
Are you at risk?  
Your chances of developing PAD increase with age, and the risk is greater at any age if you smoke or have:  
Diabetes  
High blood pressure 
High cholesterol