January 6, 2021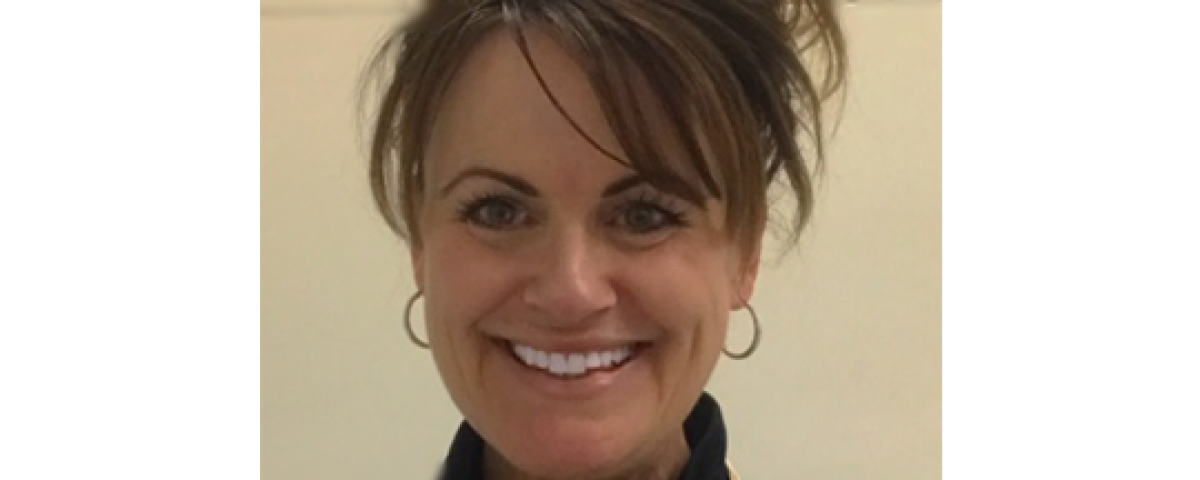 With a passion to create change, clinical nurse educator Melony Prince, MSN, BSN, RN, CNOR, is making a big impact. Her work at Littleton Adventist Hospital and her commitment to improving working conditions for operating room staff has paved the way for a new Colorado law and garnered international attention.
It's all because of a lingering and hazardous problem in operating rooms around the world: surgical smoke.
"You can't smoke in a restaurant. You can't smoke on campus. There shouldn't be smoke in an OR," Melony says.
Smoke created by cauterizing tissue remains common in ORs, despite the fact that it creates fumes that research has shown to contain over 150 chemicals, 16 of which are considered priority pollutants by the EPA. Some research suggests breathing the amount of surgical smoke produced in just one day in the OR is comparable to smoking more than a pack of cigarettes. Micro particles containing bacteria and viruses have also been documented in case studies, according to the Journal of Cancer and other publications.
When a friend confided in Melony about a recent health diagnosis that was likely linked to surgical smoke exposure, Melony made it her mission to clear the air in the OR.
"I became involved when a nurse colleague of mine was found to have human papilloma virus (HPV) lesions in her nose and throat despite having no risk factors. What she did have was many years being exposed to HPV micro-particles that have been well documented to be present in the surgical smoke plume during GYN cases, and we get to breathe these and other hazardous chemicals in during our work day.
"I agreed to be her voice because she wanted to continue to work in the OR but knew she could not if she was to continue to be exposed to surgical smoke. I dug deep into the years of creditable studies and articles. I began educating and advocating, and it's making a difference."
Thanks to Melony's hard work and persistence, all Centura Health hospital operating rooms will be free of surgical smoke by the spring of 2021. Melony's efforts also made a direct impact statewide when lawmakers passed Colorado House Bill 19-1041 requiring surgical smoke protection policies in ORs across Colorado. It was signed by Governor Jared Polis and enacted into law in 2019.
"When I first began this mission, we had one surgeon using a smoke evacuator bovie pencil. She became a champion with me. With her partnership, Littleton Adventist Hospital now has nearly 90% of surgeons using a smoke evacuator pencil without any policy change," Melony said. "Education is key."
For the past two years, Melony has been spreading that education in a number of ways, including working extensively with the Association of periOperative Registered Nurses (AORN).
After she spoke at the OR Excellence Conference, a national and international gathering for leaders in the field, Outpatient Surgery Magazine interviewed Melony and dedicated its December 2019 cover to the issue she's working to correct. Her work has even brought attention from overseas. "I received a message from a nurse I met at a recent conference – she lives in Australia!" Melony says. "She presented portions of my presentation to her leadership team, and they are now on a path to becoming a smoke free OR."
You can read the article from Outpatient Magazine here.