July 10, 2020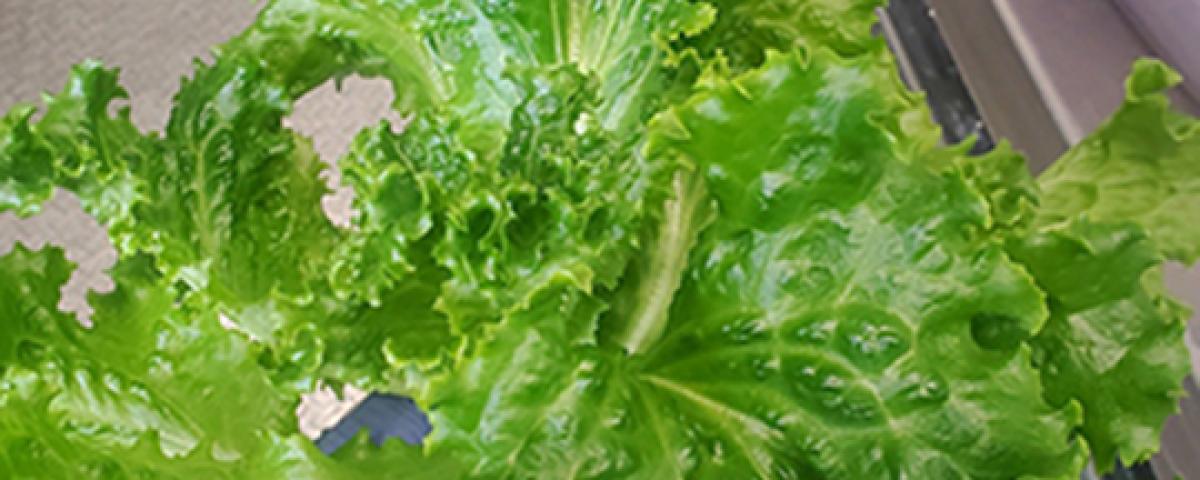 Container farm to produce fresh lettuce for hospital, food initiatives 
With a goal of producing nutritious, fresh produce for the St. Mary-Corwin Medical Center kitchen, and a long-range vision of curbing food insecurity in the region, Centura Health is partnering with FarmBox Foods to operate a hydroponic container farm on the hospital campus. 
The container farm, located in the back of the East Tower across from Southern Colorado Family Medicine, was installed in November 2019. Initial plantings of Salanova Green Sweet Crisp and Rouxai lettuce varieties were done in December. The first crop was harvested in February 2020. 
While the initial goal was to grow fresh produce for St. Mary-Corwin, the hospital is now sending excess produce from the container farm to its sister facility in Canon City, St. Thomas More Hospital. The long-term goal is to be able to use produce from the container farm in community food initiatives. 
The container farm is expected to grow thousands of pounds of low-cost, fresh produce annually within one of Colorado's largest food deserts, which could help Centura work toward reaching its strategic goal of eliminating food insecurity in Colorado and Western Kansas.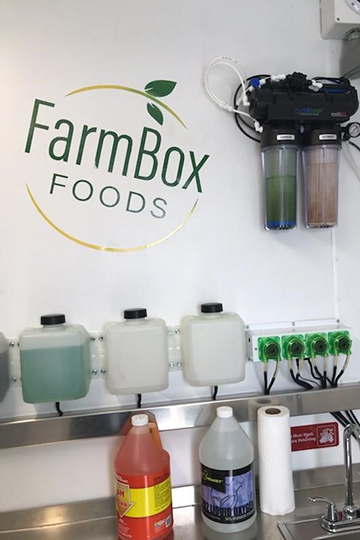 "The intent would be to utilize what we grow within St. Mary Corwin and share with St. Thomas More once production ramps up," said Don Kaiser, director of Supply Chain and Shared Services for St. Mary-Corwin, Penrose-St. Francis Health Services in Colorado Springs and St. Thomas More. "We will also donate excess to local nonprofits to be distributed." 
According to its website, FarmBox Foods recycles shipping and truck containers to create self-contained farming units that come with tracking systems, LED lighting, and water purification to ensure sustainable farming. 
The local container is a pilot project and Centura's first large-scale food production initiative. 
"St. Mary-Corwin is excited to be the first in the (Centura) system to install and begin to grow our own leafy greens," said St. Mary-Corwin CEO Michael Cafasso. "This is part of the overall effort to be more self-sustaining and innovative." 
At full production, it's estimated the container farm could offset $73,500 a year in food costs and provide $147,000 in annual community benefit.  
Centura's Food Security Committee will assess the program and determine how it can support other key food security efforts, such as employee programs and food pantries and food banks in the community.