July 7, 2020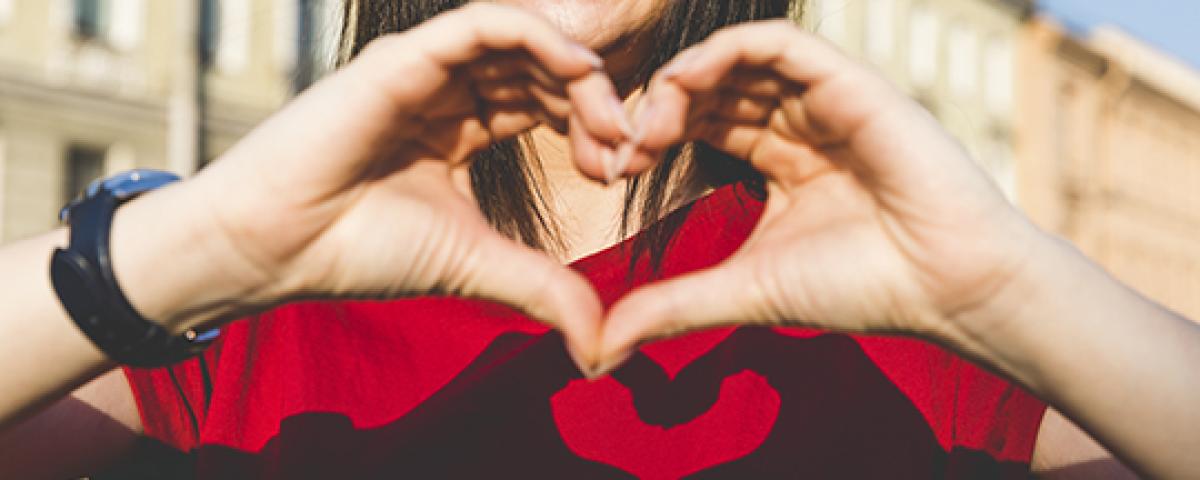 Each year, St. Thomas More Hospital will celebrate Cardiac Rehabilitation Week. This national event is dedicated to raising awareness about heart disease and increasing knowledge about prevention. 
"Cardiac Rehabilitation: New Start Better Heart," the theme of National Cardiac Rehabilitation Week 2020, honors the patients, families, and health care professionals who are dedicated to cardiac rehabilitation as a vehicle for a healthy lifestyle. 
The cardiac rehab program is designed for individuals recovering from heart disease, as well as those with prior heart surgery or peripheral artery disease. The ultimate goal is to help reduce the devastating effects of heart disease.     
Cardiac Rehabilitation is a program based on exercise and education that helps patients recover more quickly from heart attacks, heart surgery, and other illnesses related to heart disease. Almost anyone with heart disease can benefit from Cardiac Rehab.  
"We build our patients' endurance and exercise tolerance, so that their daily activities become easier while at the same time strengthening their heart," explained Christine Renteria, respiratory therapist. "We also talk to our patients about eating a heart healthy diet and other ways to improve heart health." 
The St. Thomas More program features fitness equipment, including treadmill, recumbent bike, elliptical, arm ergometer, new step, and rowing machine. Highly specialized staff works closely with each patient and the Medical Director of Cardiac Rehabilitation to develop individualized exercise treatment plans to meet the patient's needs. These workouts are conducted under the supervision of caregivers specially trained in coronary and pulmonary care who monitor each person's vital signs to measure the body's response to the exercise.   
St. Thomas More Cardiac Rehab is located in the Cardiopulmonary Department on the second floor of St. Thomas More Hospital.
If you would like more information concerning the St. Thomas More Cardiac Rehabilitation Program, call 719-258-2617.