July 7, 2020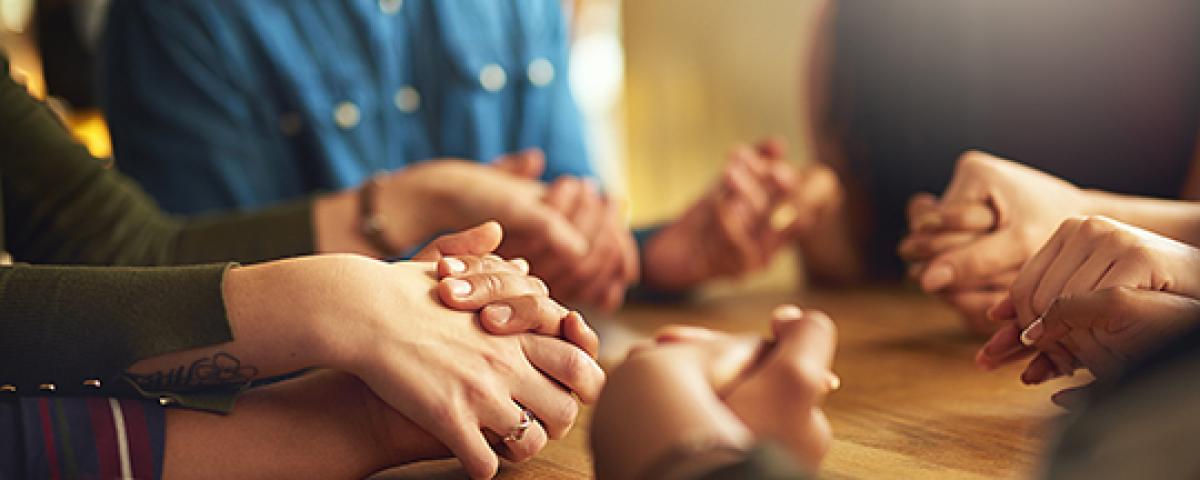 Centura Health - St. Thomas More Hospital joins the National Sexual Violence Resource Center to raise awareness during April, Sexual Assault Awareness Month.
The National Sexual Violence Resource Center has designated April as National Sexual Assault Awareness Month since 2001. The goal is to raise public awareness about sexual violence and to educate communities about resources and prevention.
Colorado's sexual assault rate ranks third in the nation, behind only Michigan and Alaska.
"Sexual assault sadly continues everywhere, even during a global health pandemic such as is going on now," says Rosalyn Walker, Coordinator of the Forensic Nurse Examiner Program at St. Thomas More.
Since 2011, the program has provided medical care to survivors of sexual assault of all ages in Fremont and Custer counties, including, if desired, evidence collection and expert testimony that can be instrumental in criminal justice processes. Adult survivors have the option of obtaining this expert care confidentially, even if they do not wish to report the incident to law enforcement (mandatory reporting laws apply in cases involving minors and elders over age 69).
"We want the community to know that the availability of our services has not been adversely affected by the coronavirus pandemic," Walker added.
The program works closely with Kindred Kids Child Advocacy Center and the Custer County Public Health Department in the provision of mobile forensic exams as well. In many cases, if the survivor is unable or uncomfortable coming to the hospital for these services, a Forensic Nurse may be able to provide care at a mobile location.
The program also works closely with Family Crisis Services, Inc. and refers survivors who need assistance with navigating their reporting options to call the crisis hotline at 719-275-2429.