July 6, 2020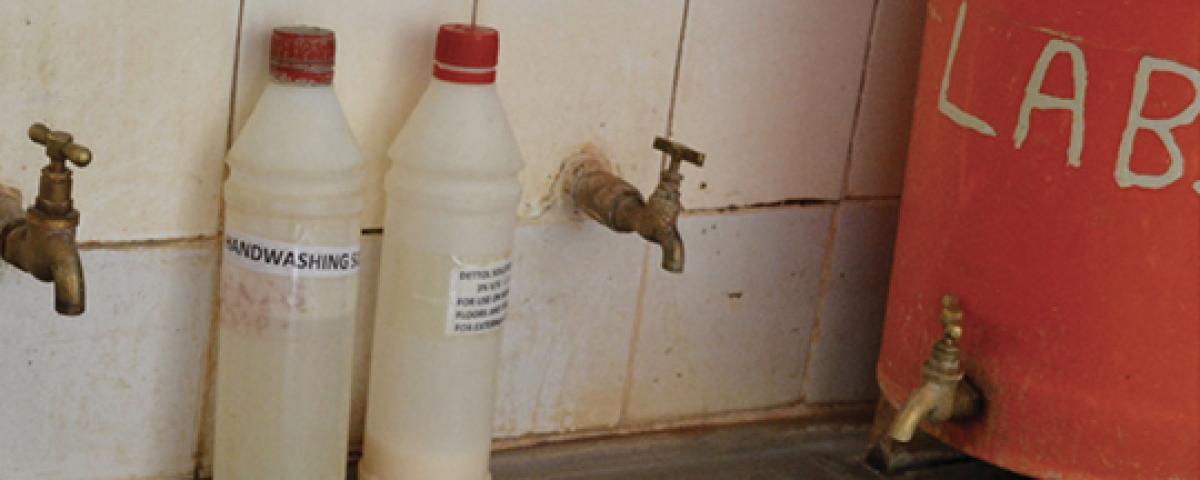 Mercy Lab Expert Brings Skills to Tanzania
During Kelly Brimhall's first day at Dareda Hospital in Tanzania, Africa, a doctor approached her with a creatinine result that seemed impossibly high. Brimhall, the lab technical supervisor at Mercy Regional Medical Center, was just getting her bearings in a very foreign place and wasn't sure what to think. 
"Is the patient still living?" she asked. 
The answer was yes.  
From there, Brimhall quickly began to understand her task: to update a laboratory that, despite competent technicians, lacked basic technology and supplies to provide both quality results and a healthy working environment. 
Brimhall and five other volunteer Centura Health employees traveled to eastern Africa in 2018 as part of the ongoing Tanzania Mission Project, which is a partnership between Mercy and Global Health Initiatives, Centura Health's international medical mission program. Their focus was the Dareda Hospital in the Manyara Region of northern Tanzania 
The faulty test underlined the importance of the lab, perhaps the most underappreciated hospital department everywhere. It is said that U.S. doctors make 50 to 70 percent of their medical decisions based on lab and diagnostic data, said Dr. Valerie McKinnis, hospitalist at Mercy. 
McKinnis has traveled several times to Dareda Hospital and spearheaded the idea of bringing along a lab specialist in 2018. Kelly Brimhall, a mother of two teenagers, heeded the call.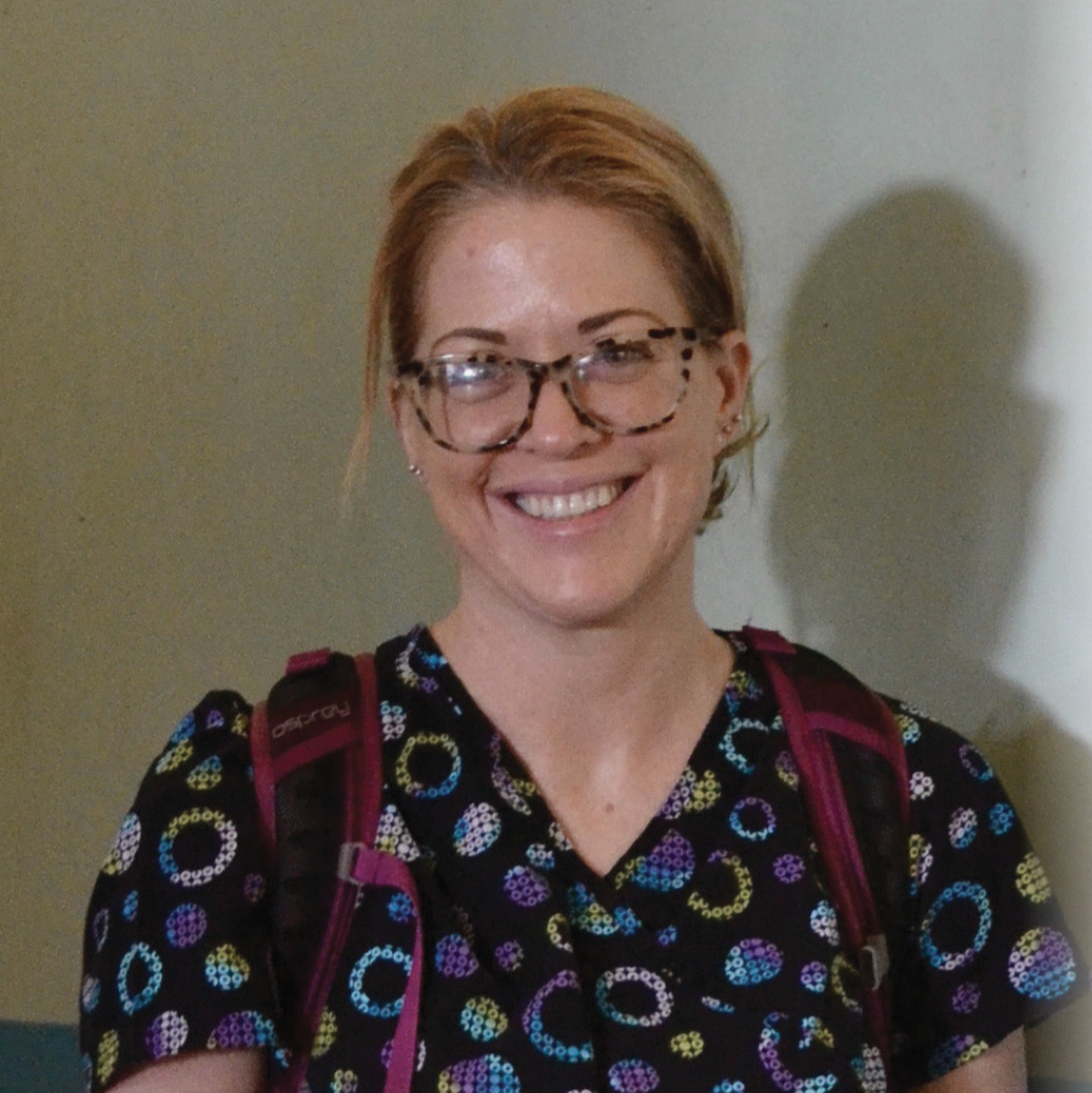 "Kelly has really been instrumental in understanding current lab capabilities," McKinnis said. "She's really taken this project to a better place." 
Upon closer inspection of the creatinine test, Brimhall realized the problem wasn't the testing machine, but the pre-testing procedures used. The sample wasn't handled properly and contained visible contaminants, something that rarely happens in the U.S. But in Tanzania, funding is limited and there are competing priorities. The lab had not received high priority. 
It broke Brimhall's heart to see that capable technicians just didn't have the tools to properly do their work. For example, many test procedures must be accurately timed, yet there were no timers, or wrist watches, or even wall clocks that worked.  
"It was hard for me to realize that basic need was not being met," Brimhall said.  

Another shock to a First World medical professional: When looking for tuberculosis, lab techs with no protection were creating slides. In the U.S., medical techs would inspect such slides under a biological hood with a shield while negative air pressure sucks away potentially harmful airborne particles. Another common sight at Dareda: health providers toiling with just one glove. "It definitely changes your perspective on what's actually a problem," Brimhall said of her week of dawn-to-dusk workdays at Dareda Hospital. "Wearing one glove? That's a real problem. Here in Durango, we don't like our lab coats because they're staticky." 
Doctors at Dareda Hospital do their best to diagnose patients, but if symptoms show it could be one of several things, they need lab tests to provide the answer. Without reliable lab results, doctors are left to make their best guess. Unfortunately, it is a guess, and an incorrect guess can be fatal to the patient. 
Brimhall joined Dr. McKinnis on a return mission to Dareda Hospital. The goal was to set procedures in place to provide accurate blood count tests, improve biochemistry, better analyze infections, and more.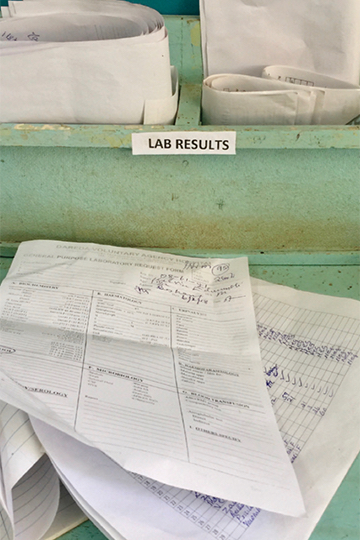 Without modern lab results, doctors in Tanzania "are kind of trapped in the 1950s or '60s," Dr. McKinnis said. 
Brimhall is excited to implement changes and provide equipment that will vastly improve both patient and worker needs. It's humbling and satisfying to see an immediate impact. 
"It is a game-changer for doctors," Brimhall said of lab work, "and I think it becomes apparent when you go somewhere like Dareda that doesn't have it."