Ways To Help

Bequests  
A gift can be made through a will or living trust which will not reduce your current income. This type of contribution can be specified to include a set dollar amount, a percentage of the estate, or even an asset belonging to the estate.

Beneficiary Gifts 
Naming St. Mary-Corwin Health Foundation as a beneficiary in your life insurance policy is wonderful way for our donors to help us ensure the stability of care in our community for future generations.

Charitable Annuities and Trusts  
There are many ways to increase your present income and provide continued support for our community in the future. You can reduce the amount of income and estate taxes that might be required, as well as establish a lifetime income.

The St. Mary-Corwin Health Foundation is a 501(c)3 charitable organization. The professional staff of the St. Mary-Corwin Health Foundation welcomes the opportunity to assist you, along with your financial and legal advisors. We will gladly provide you the information you need to select a giving option that is the best match for your philanthropic and financial goals.

For more information, or to speak to someone about including St. Mary-Corwin in your estate planning, contact Linda Russell, Foundation Manager:
One-Time and Recurring Gifts
As a not-for-profit hospital, we're powered by philanthropy. That means we invest back into the community through our innovative programs and services. Your gift will ensure St. Mary-Corwin Medical Center can continue its mission of caring for those who are ill and nurturing the health of the people in our communities.
When making a gift, please consider a recurring gift. This is a sustainable and convenient way to support the mission of St. Mary-Corwin Medical Center.
Employer Matching Gifts
Employer matching gifts are a great way to maximize the impact you are making at St. Mary-Corwin Medical Center. Check with your employer today and see if they will match your donation.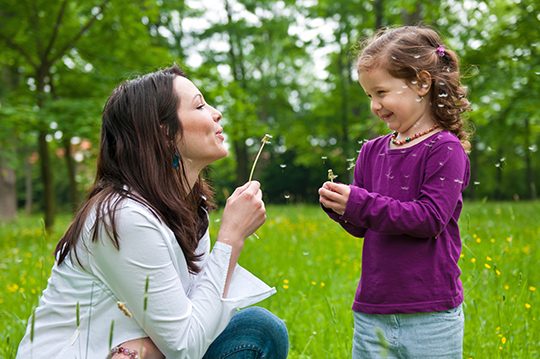 Leave a Legacy of Health for Years to Come
You may be looking for a way to make a significant gift to help further our mission. Remembering St. Mary-Corwin Health Foundation in your estate plans or making a life-income gift offers income and tax benefits to you, while making a difference for patients at St. Mary-Corwin Health Foundation.