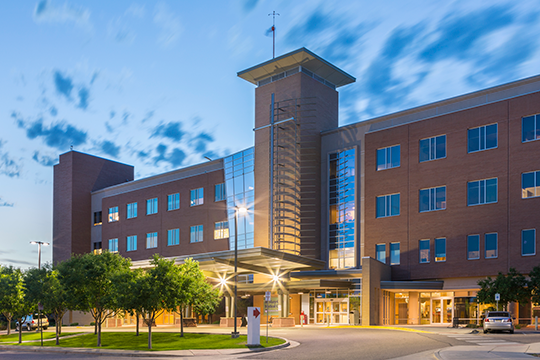 St. Mary-Corwin Medical Center
An affordable & friendly, outdoor lifestyle.
Only 90 minutes from great skiing 
40 minutes from Colorado Springs 
90 minutes from Denver 
No traffic or rush hour worries
Learn more at pueblochamber.org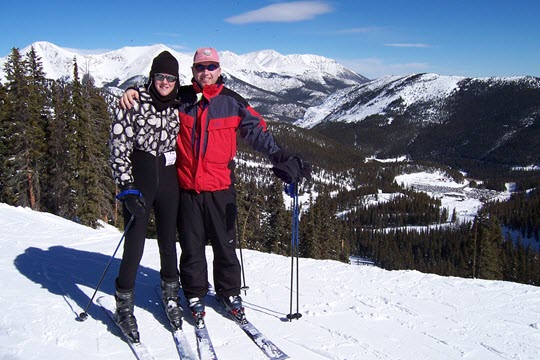 Skiing at Monarch
Hiking
Fishing
Skiing
Camping
Miles of mountain & paved bike paths
Kayaking
River rafting
Shopping
Fine restaurants
Local theatre
Very affordable homes
Quick access to unspoiled mountains
Beautiful climate
Starry nights
Low crime-rate
Important notification to applicants as of Jan. 1, 2015, Centura Health will not hire tobacco users in Colorado and Kansas. The change to the Centura Health policy does not apply to associates hired on or before Dec. 31, 2014. Centura Health is an Equal Opportunity Employer, M/F/D/V.
Centura Health policy will not allow us to hire any physician resident who has a positive drug screen for any and all substances including marijuana.