Page Content
Work where you're encouraged to live your purpose.
Reimagine what's possible in an industry on the brink of radical change. Join a community of inspired individuals on a mission together to change the world for the better.
Search jobs, apply, update your profile or check application status using the portals below.
Internal Marketplace
Search Jobs & Access Profile
Nursing, Clinical, Business & Support Roles
Search Jobs & Access Profile
Physician & Advanced Practice Provider Opportunities
Search Jobs & Access Profile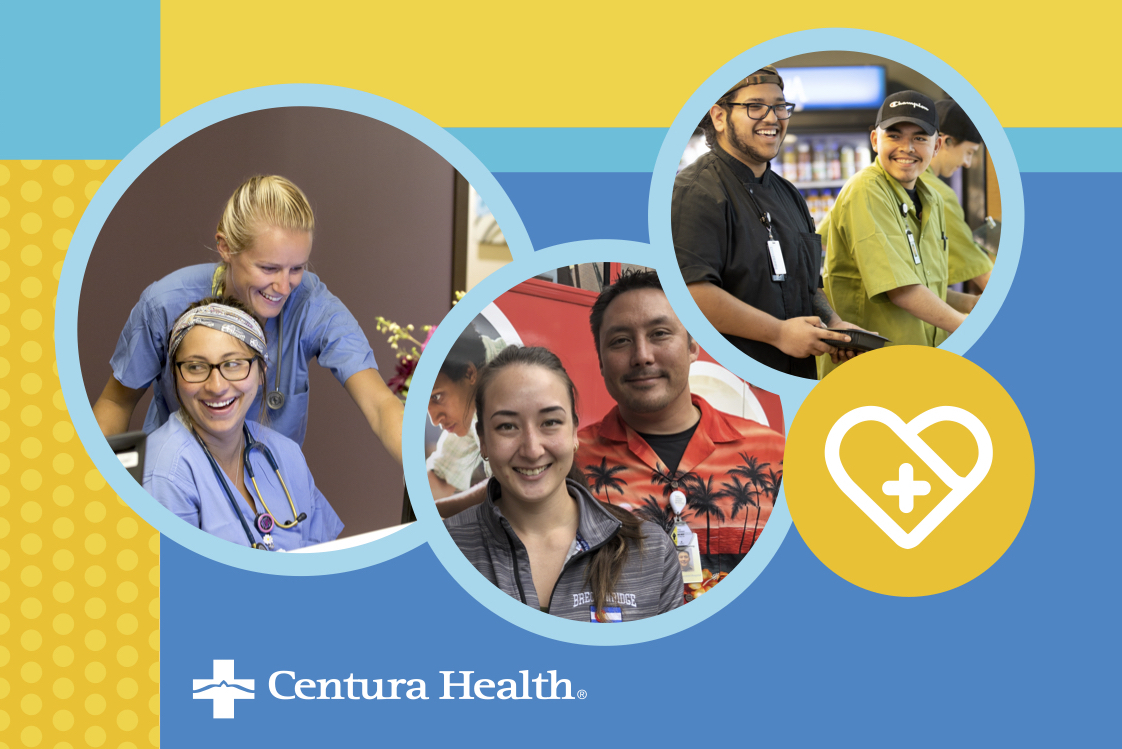 Open House – Interview Days
You're invited to our walk-in interview days at our Colorado Hospitals. Join us to interview with the hiring team at the hospital that is best for you. You are encouraged to bring your resume and dress professionally.
Positions we are hiring for at these events:
RN/Registered Nurses
CNA/Certified Nursing Assistants
MA/Medical Assistants
Sterile Processing Technicians
Surgical Technicians
Food/Nutrition Services (Cashiers, Tray Passers, Dishwashers and Cooks)
Environmental Services/Housekeeping
Revenue Management (Patient Account Reps. and Patient Account Specialists)
Allied Flex Team (Cooks, Tray Runners, Environmental Service Techs. and Supply Chain Techs.)
On A Mission
This is more than a job, it's a calling. When we are fulfilling our purpose we are sharing values and our mission.
With 15 hospitals in Colorado, two in western Kansas and 150+ provider clinics, find your ideal role in amazing places to live, work and play like the Denver metro area, Castle Rock, Colorado Springs, Canon City, Durango, Frisco, Pueblo and more.
Need help applying or have a question? Give us a ring at 800-390-4166 between 8 a.m. and 4 p.m. MST Monday – Friday.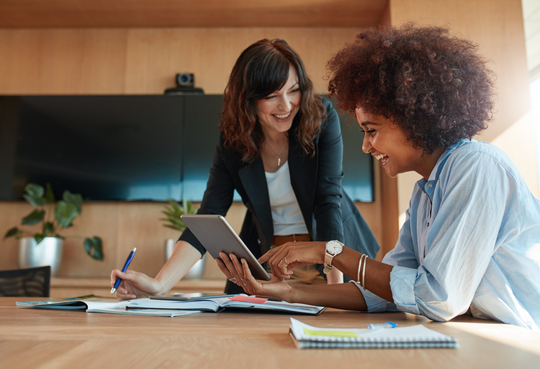 Nurse Residency Call
Join us every third Friday of the month from 1 p.m. to 2 p.m. (mountain time zone) to learn more about Centura Health's nurse residency programs, the applicant process and to speak to a Centura Health nurse recruiter.

Use the toll-free-dial in to hear the recruiter presentation and get any of your questions regarding the residency programs answered.

Dial-in: 1-408-638-0968
Enter meeting ID: 542 918 4543

Please place your phone on mute during the presentation portion of the call. Find more information on our Nurse Residency Program offered three times per year.