Partnerships
Centura is excited to extend our Mission of service by partnering with organizations throughout Colorado and western Kansas to positively impact the communities we serve. Each of our partners will support Centura in our Mission to advance whole person care while maintaining our values of Compassion, Integrity and Excellence.
Partnership Impact
We're proud to work with our partners to provide impactful, meaningful support for our communities. These partnerships have helped us tailor care to community needs, make strides to alleviate food insecurity, combat social injustice and more.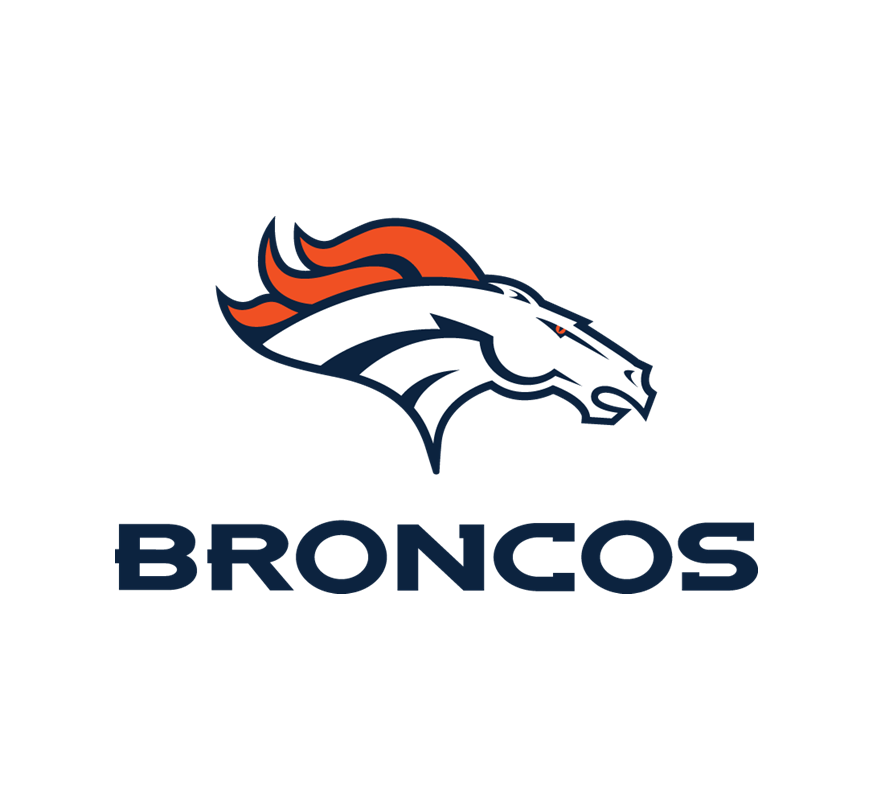 We are proud to be the Official Health Care Partner of the Denver Broncos. Our organizations share a deep passion for the communities we serve, a commitment to improving lives, and the values of Respect and Integrity — just to name a few. We look forward to providing the highest standard of health care to players and fans on game days, but also bringing the partnership outside of the stadium and into the communities we serve to champion a brighter future for our region.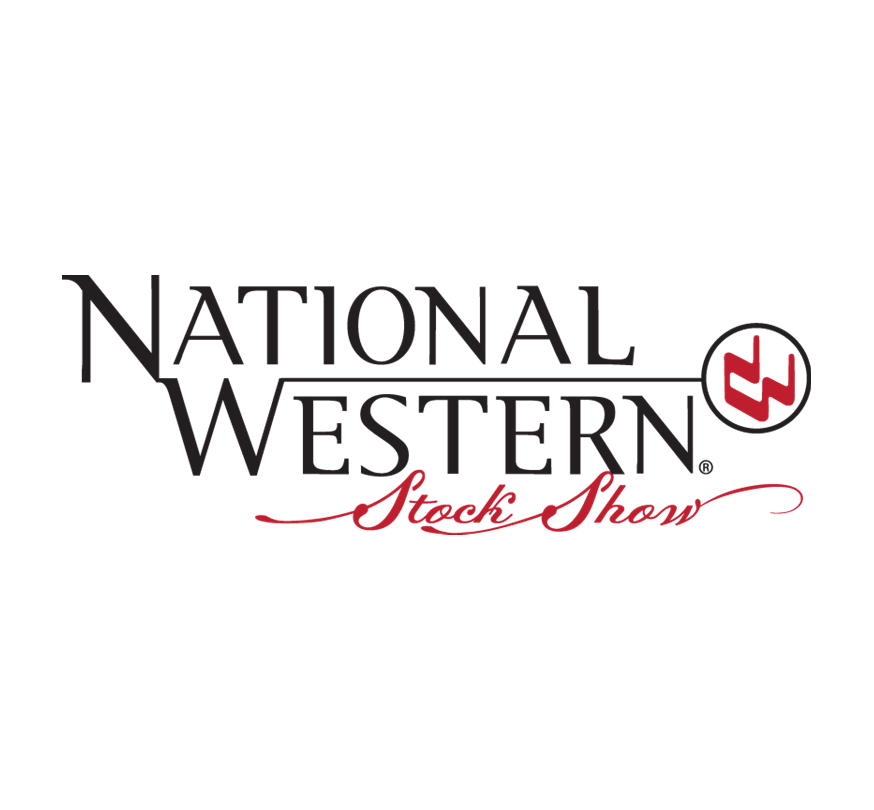 Centura Health extends its mission of service as a proud presenting sponsor of the National Western Stock Show. Building on rich regional legacies that span more than a century, together we are working toward a future where nourishing, affordable, culturally relevant food is produced by and for our flourishing communities in ways that support the well-being of individual people, whole communities and the planet.
Collegiate Partners
Centura is a proud sponsoring partner of Air Force Athletics, part of the world-renowned United States Air Force Academy in Colorado Springs. Together, we are committed to serving our communities with the highest level of excellence and integrity. Our organizations collaborate based on a united vision to empower communities through initiatives that promote whole health and well-being through the inspiration of sport and maintaining an active lifestyle.
Centura is a proud partner of the University of Denver Athletics. We are rooted in the communities that we serve and are committed to helping the student athletes live a whole and healthy lifestyle. Centura is proud to support all top-level athletes at DU and to be the official health care partner of collegiate hockey in Colorado.
Centura Health and Fort Lewis College (FLC) strengthened their long-standing partnership by announcing plans with the FLC Foundation to build The Centura Sports Performance Center, which will house strength and conditioning, athletic training, and physical therapy amenities for FLC athletes. Centura is also the official health sponsor of FLC Athletics. The two organizations also focus on collaborations addressing food security, suicide awareness and overdose prevention as key initiatives in student and Durango community wellness.
Become a Partner
Supporting the communities we serve in is a reflection of our mission: to extend the healing ministry of Christ by caring for those who are ill and by nurturing the health of the people in our communities.
We ask that organizations requesting a partnership with Centura are non-profits, align with our Mission, vision and values, and relate to community health improvement or prevention.