Centura Health Behavioral Health
Whether you're seeking help for a major life change, mental health issue or substance abuse problem, Centura Health can help with caring and compassionate behavioral health services.
Behavioral Health Service Locations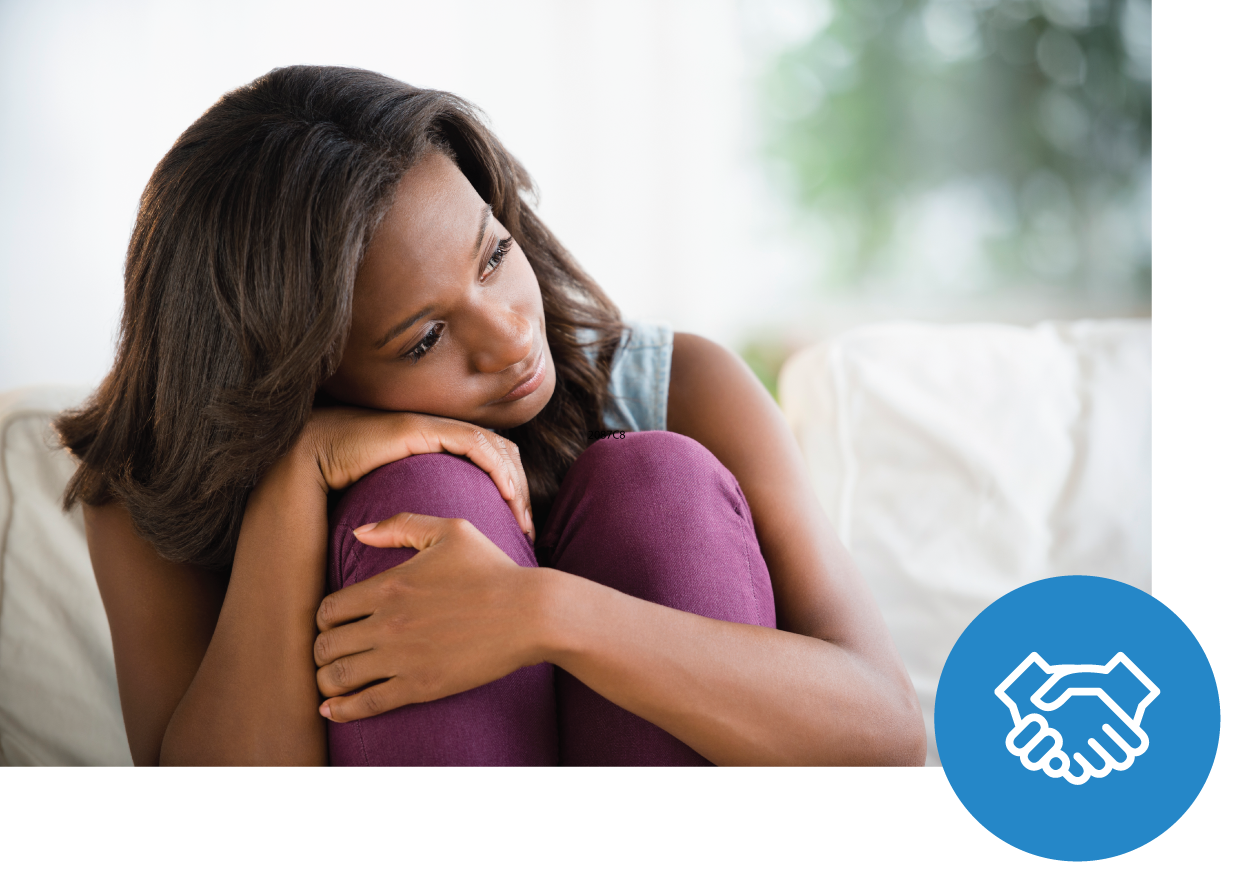 Opioid Addiction & Recovery
When it comes to the opioid epidemic, anyone can get help.
Centura understands the crisis of opioid addiction can affect anyone and we believe there is hope. We are committed to whole person care to support individuals from prevention to lasting recovery. To find resources and learn more about reducing the stigma of opioid use disorder go to: www.liftthelabel.org, created by Colorado Office of Behavioral Health.
Need Help Now?
Colorado Crisis Services can assist in accessing resources and locating treatment options. Colorado Crisis Services provides its services to Colorado, free of charge to individuals, through phone and electronic messaging.
1-844-493-TALK (8255) or Text TALK to 38255
Behavioral Health Services at Centura Health
About 1 in 5 adults will experience a mental illness during his or her lifetime. If you're suffering with a mental health issue or chemical dependency, know this: You are not alone. Individuals and families of all ages and from all walks of life face emotional distress, the burdens of life-altering circumstances, mental health issues and chemical dependency.
At Centura Health, we provide confidential, compassionate and professional care, individualized to address your unique needs. Our mental health specialists work closely with you and your loved ones to help you understand the behavioral health condition, what to expect and the pathway to improved health.
From individual and group counseling for adults, teens and children to inpatient addiction care, you'll find the help you need at one of our locations that provide mental health treatment.
Our mental health experts work collaboratively to provide compassionate, individualized care for each patient. Your care team may include:
Board-certified psychiatrists who specialize in child, adolescent, adult and geriatric psychiatry
Masters-educated and licensed psychotherapists, social workers and counselors
Certified addiction counselors (Levels I, II and III)
Registered nurses and medical assistants