Ear, Nose and Throat (Otolaryngology)
We treat a wide range of ear, nose and throat conditions, both medically and surgically.
ENT / Otolaryngology is a specialty caring for ear, nose & throat as well as other head and neck surgeries.
Otolaryngologists (ENT) Physicians can treat the following:
Adult ear, nose and throat disorders
Pediatric ear, nose and throat disorders
Tonsil disease
Snoring and sleep apnea
Hearing loss
Nasal and sinus problems
Thyroid and parathyroid surgery
Other complex conditions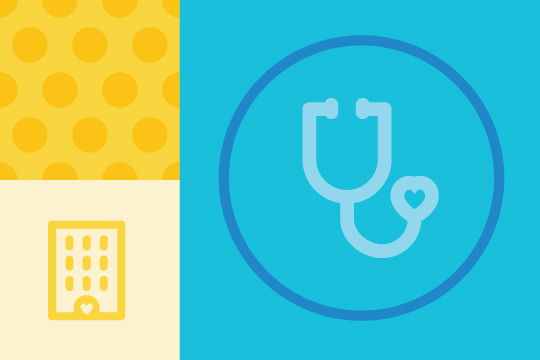 Centura Health providers offer comprehensive care to every member of the family, from newborns to seniors, with the best ear, nose and throat care possible. Through every stage of your life our team is here for you.