How We're Different – Hybrid Emergency & Urgent Care Center
Real experts. Short wait times. The care you need.
Some things are just better together, which is why Centura has combined Emergency Room and Urgent Care services under one roof. Our hybrid centers take the guesswork out of determining what type of help you need and leave the decisions in the hands of our emergency/pediatric-certified physicians and nurses. Our high patient satisfaction scores speak for themselves.
As part of the largest health care network in Colorado, we accept most insurances and have convenient locations throughout the state. Our streamlined process ensures you'll never be waiting long to receive care and you'll always be greeted by a physician or nurse from the moment you arrive.
Life doesn't always go as planned. When you or a loved one needs medical attention, the last thing you want to do is waste time worrying about the right place for treatment, so whatever your condition, just come in and we'll take care of the rest.
How a Hybrid Emergency & Urgent Care Center Works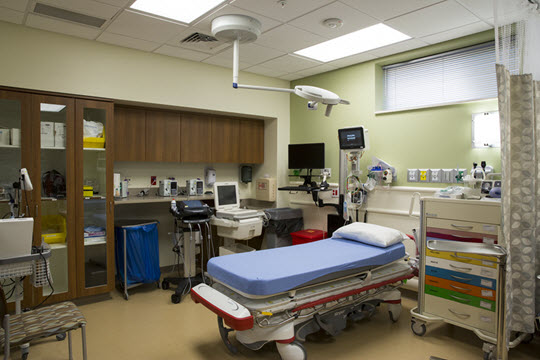 Not feeling well? Come in, we'll take care of the rest.
Easy as...
A visit to one of Centura Health's hybrid Emergency and Urgent Care centers starts with immediate evaluation by an emergency/pediatric-certified physician to determine the level of care that's right for you.
The certified practitioner will then admit you to your own room where you'll be diagnosed and treated with either Urgent Care or Emergency Room services. 
After receiving treatment you will only be charged for the level of care required.
Our Emergency and Urgent Care centers are always open, with ER services running 24/7 and Urgent Care services available 7am - 9pm, daily.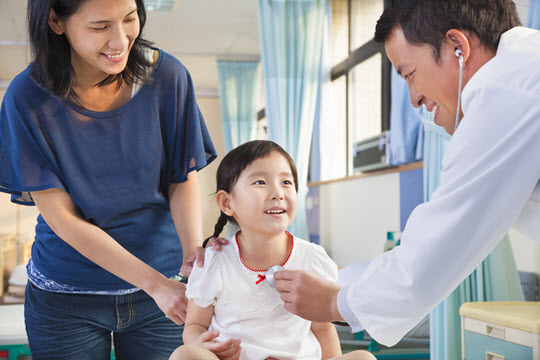 Find an Emergency & Urgent Care near you.
Centura Health Emergency & Urgent Care centers have both emergency services and urgent care in one location right in your neighborhood.
Emergency and pediatric-certified doctors and nurses 24/7
Open 24/7 for last minute healthcare needs
One location for minor aches and major injuries
On-site CT scan, ultrasound, lab and X-ray