When an emergency strikes, there's no time to waste.
If you have a medical or life-threatening
or limb-threatening emergency dial 911 immediately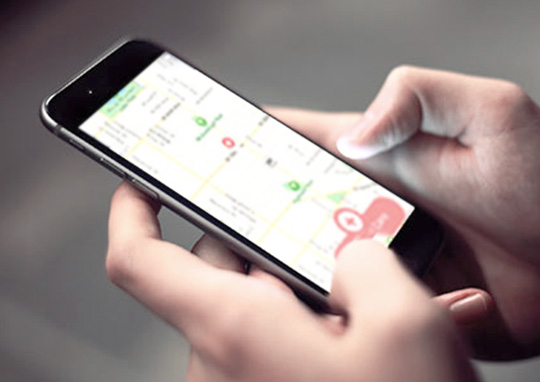 ER Wait Times & Locations
Centura Health lets you quickly check our ER wait times at locations near you. We update ER and urgent care wait times every 15 minutes—the most accurate ER and urgent care wait times in Colorado.*
When to Use ER vs. Urgent Care
Urgent Care

If you need care fast and your PCP is unavailable, try a network urgent care center, which will be faster and less expensive than the ER.

An urgent care center is prepared to treat things like:

Sore throats
Rashes
Sprains
Strains
Small cuts
Minor infections
Minor broken bones (e.g., finger)
Emergency & Urgent Care Centers

Centura Health is proud to bring a new and improved way to access urgent and emergency care to a neighborhood near you.

This level of care offers urgent and emergency services in one location, eliminating the guesswork of where to go. Upon arrival, you will be evaluated to determine the level of care needed, and the amount you pay is based on the services you receive.

Visit an Emergency and Urgent Care Center for:

Abdominal pain
Fever, flu, nausea
Sports injuries
Head injury
True emergencies
Emergency Rooms

If you have a medical or life-threatening or limb-threatening emergency dial 911 immediately. 

Seek immediate attention at an ER for:

Chest pain
Sudden weakness or trouble talking
Difficulty breathing
Spinal injuries
Severe head injury
Major broken bones
Major burns
Sudden change in vision
Heavy bleeding
Large open wounds
*How We Calculate Your ER or Urgent Care Wait—Centura Health ER and urgent care wait times represent a six-hour rolling average, updated every 15 minutes. Wait times are defined as the time between when you check in at the front desk until the time you're greeted by a qualified, assigned medical professional. Patients are triaged at arrival and seen in priority order based on presenting complaints and reason for visit. A qualified medical professional is defined as a Doctor of Medicine (MD), a Doctor of Osteopathy (DO), a Physician Assistant (PA) or an Advanced Registered Nurse Practitioner (ARNP).