Centura Health Hospice & Palliative Care
At Centura Health we are inspired to make every moment matter.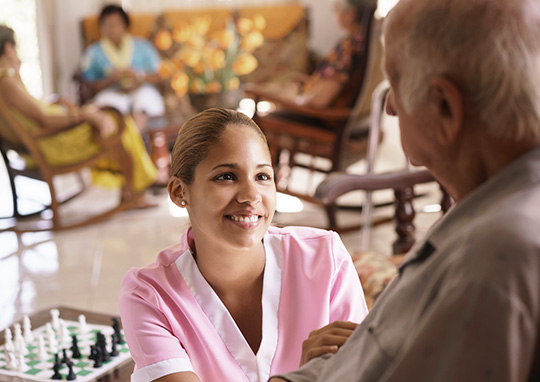 Centura Health provides compassionate end-of-life care both in-home or at our residence hospice.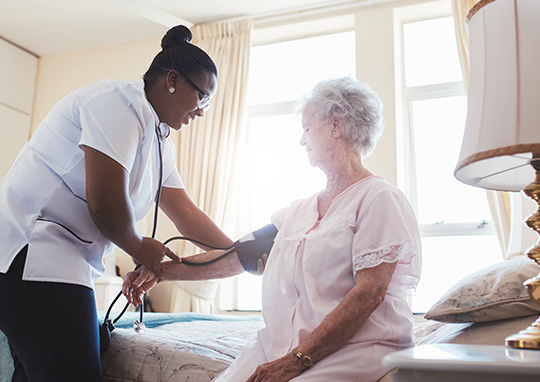 The palliative care team collaborates with the patient's primary care provider and offers compassionate care at times of critical need. The goal is to prevent and relieve suffering and provide the best quality of life for patients, right in the comfort of their own home.