Our neuropsychologists specialize in the evaluation and management of cognitive and behavioral issues associated with traumatic brain injuries, neurodegenerative conditions and other medical conditions affecting cognition.
Find a Neuropsychologist Near You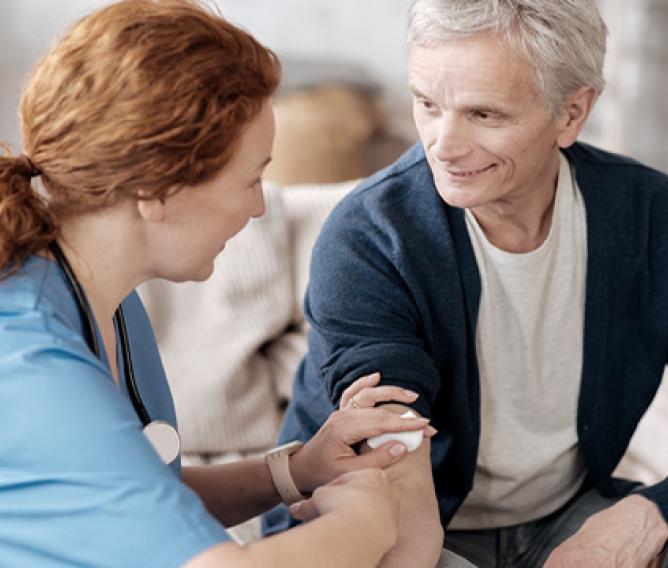 Treatments Tailored to You
During an evaluation, your neuropsychologist will talk with you (and often a loved one), review your medical records and assess your mood and current abilities, such as attention, language and memory, to make recommendations for treatment and day-to-day living. This information will help inform your care team about problems you may be experiencing and help guide your treatment plan.  
Our board-certified neuropsychologists have the training and experience to assist people with:
Alzheimer's disease
Attention deficit disorders, such as ADHD or ADD
Brain trauma, including concussion
Cognitive changes following surgery
Dementia
Developmental learning disorders
Dyslexia
Effects of toxins or chronic substance abuse
Language disturbance
Parkinson's disease  
Psychiatric or neuropsychiatric disorders
Seizure disorders
Stroke and other cardiovascular disorders