Pediatric Care
Our CHPG Primary Care practices understand that your children are not "little adults," but are special individuals with their own unique health care needs.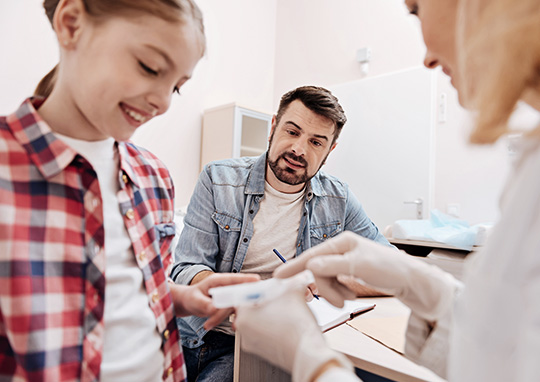 Find a Pediatrician Near You
We care for illness and medical conditions, but also believe strongly in promoting good health through family education that teaches children to care for their bodies through healthy choices and activities. We see children from infancy, early childhood and through the transition of adolescence to adulthood.
Well child exams
Immunizations
Physical exams for participation in sports, camps, college entrance, etc.
Acne monitoring and treatment
Depression evaluation and medication management with specialty referrals as necessary.
Treatment of illness and injury including urgent care for acute injury. 
Gynecological care and counseling for adolescents
Medication management of ADD/ADHD