Find a Surgeon Specialized in Robotic-Assisted Heart Surgery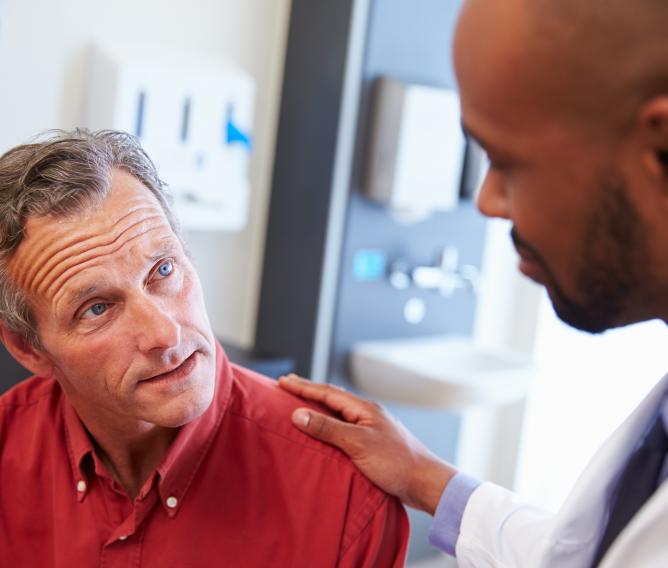 Heart Surgery
When you need heart surgery, only a hospital with the highest levels of expertise, technology and holistic care will do. Fortunately, Centura Health is your choice for complete cardiac care. We performed the very first open-heart surgery in Colorado, and we're proud to offer the latest in minimally invasive robotic-assisted heart surgery.
Heart surgery can be performed using traditional (open) surgery or through minimally invasive surgery that uses a few small incisions between your ribs. With conventional minimally invasive heart surgery, a surgeon uses a long, thin tube called a thoracoscope that has a light and tiny camera at the end. Images from the camera guide surgeons as they operate.
Minimally invasive robotic-assisted surgery is similar to thoracoscopic surgery, but uses an advanced robotic platform outfitted with a tiny high-resolution camera and multiple arms. Each arm is equipped with micro-instruments that can rotate 360 degrees to better access your surgical site. The system magnifies, scales, filters, controls for hand tremor and seamlessly translates your surgeon's hand movements into precise micro-movements of the medical instruments. 
Robotic-assisted heart surgery offers many potential benefits over traditional, open-heart surgery, including:
Less pain

Less blood loss

Reduced need for blood transfusions

Fewer complications

Faster recovery times

Smaller incisions for minimal scarring
Our surgical team can perform the following robotic heart procedures at a location near you:
Mitral valve repair - to fix mitral valve prolapse, a condition that occurs when the valve between the heart's left upper chamber and left lower chamber of your heart do not close evenly

Tricuspid valve repair - to repair or replace the tricuspid valve when it does not function properly

Intracardiac tumors - to remove tumors that may block blood flow through the heart chambers

Correction of atrial fibrillation - to fix an irregular heartbeat that could lead to blood clots, heart failure or stroke if left untreated

Coronary bypass surgery (for very select cases) - a procedure that repairs a blocked artery and restores blood flow to your heart by diverting blood flow around the blockage