Robotic-Assisted Urologic Surgery
Find Surgeons Specialized in Robotic-Assisted Urologic Surgery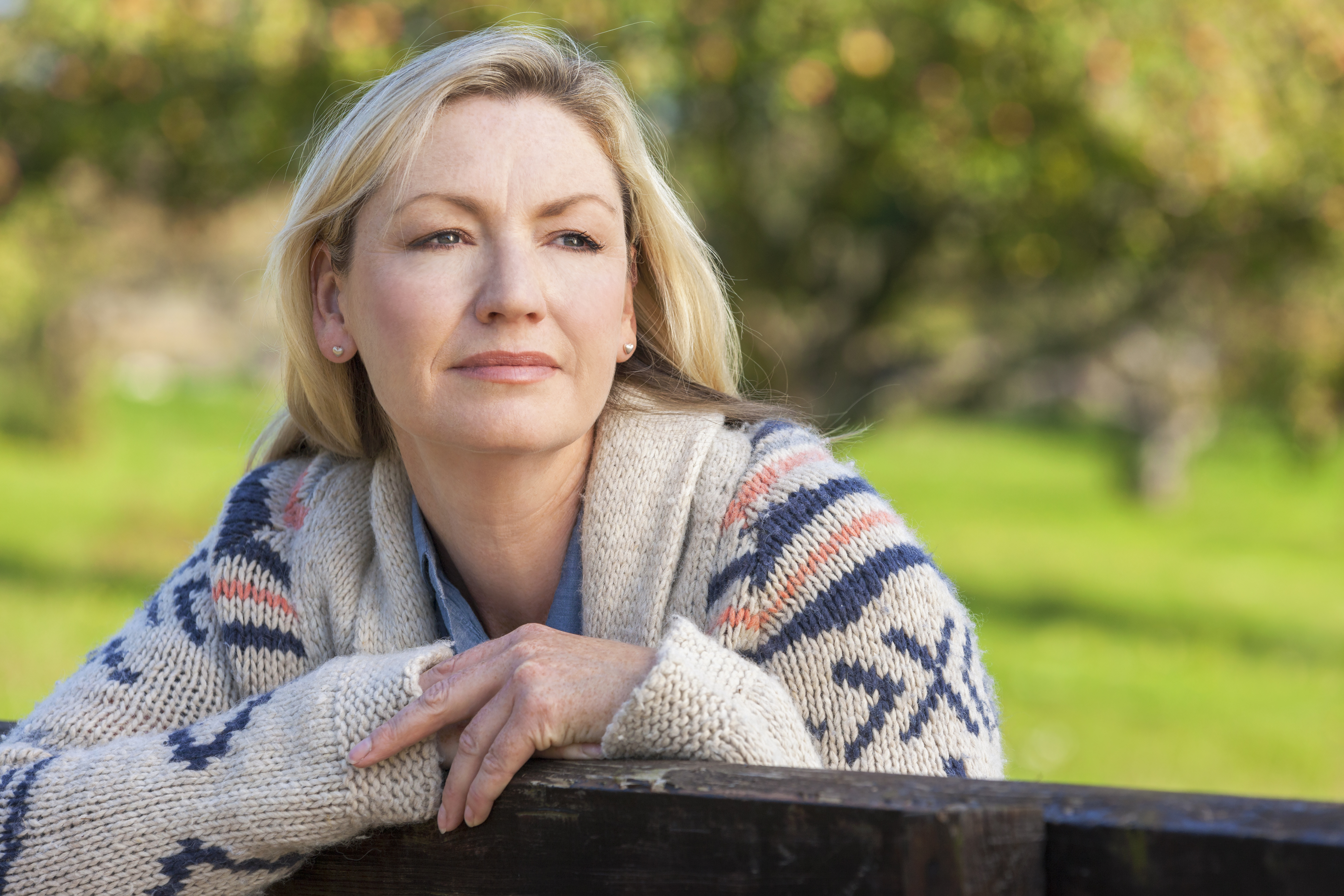 Find surgeons specialized in minimally-invasive robotic-assisted surgery.
Are you suffering from a urologic disease or condition and looking for expert care? At Centura Health, we offer exceptional care provided by some of the top urologists and robotic surgeons in the region. We perform minimally invasive robotic-assisted surgery for a wide variety of urologic diseases and conditions. So whether you're looking for innovative surgical treatment for prostate cancer, urinary incontinence or an adrenal disease, you can count on our talented team to deliver the advanced urology care you need.
When medication and other nonsurgical treatments are either unavailable or cannot relieve symptoms, surgery may effectively treat conditions that affect the reproductive organs and the organs of the urinary tract. These conditions include prostate cancer, bladder and kidney cancer and more. Because many of these areas are difficult to access and surrounded by nerves affecting urinary control and sexual function, using minimally invasive robotic-assisted surgery can help your surgeon more precisely perform surgery and spare surrounding nerves and tissue, which may enhance both your recovery experience and clinical outcome.
Conditions and symptoms we treat
We recommend contacting one of our urologists right away if you're experiencing any of the following symptoms or conditions:
Abnormal prostate exam

Blood in your urine

Erectile dysfunction

Frequent urination

Kidney pain

Male infertility

Painful urination

Testicular pain or lump

Urinary incontinence
Robotic-Assisted Surgical Services We Offer
You don't need to travel far from home for treatment of your urologic condition. Our surgical team can perform the following robotic urologic procedures at a location close to you:
Prostatectomy - removal of all or part of the prostate gland due to prostate cancer or other cancers of the pelvis

Partial nephrectomy - removal of cancerous tumors or diseased tissue of the kidney

Pyeloplasty - reconstruction or revision of the renal pelvis

Cystectomy - removal of all or part of the urinary bladder due to bladder cancer

Nephrectomy - removal of all or part of the kidney

Ureteral surgery - removal of all or part of a ureter

Sacrocolpopexy - repair of a pelvic organ prolapse

Adrenalectomy - removal of one or both adrenal glands

Renal cyst decortication - removal of benign renal cysts