Weight Loss Surgery (Bariatrics)
Weight loss surgery, or bariatric surgery for people that are struggling with their weight, and have not had long-term success with diets, exercise, and other strategies. The surgery is reserved for people that are more than about 100 pounds overweight, so it's not for everyone. There are a number of different procedures out there, but the ones most commonly performed in the U.S. are the gastric bypass, the lap adjustable gastric band, and the sleeve gastrectomy. While all of these procedures significantly reduce the size of the stomach, the bypass also acts by limiting the amount of food that a person can absorb from their diet. There are several types of weight loss surgery procedures. Each surgery is different and the technique used is dependent on many factors including your health and your lifestyle. When you choose a weight loss surgery program, you and your surgeon will discuss the type of procedure best suited to your individual needs.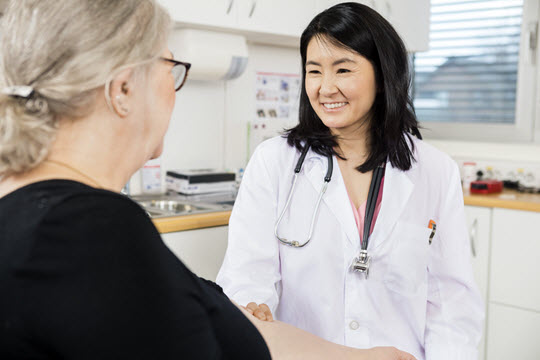 Find a Bariatric Surgery Program
Let us connect you with a program to help you move toward a healthy lifestyle and to the activities you love.