Physician-approved Tips for Safe Summer Travel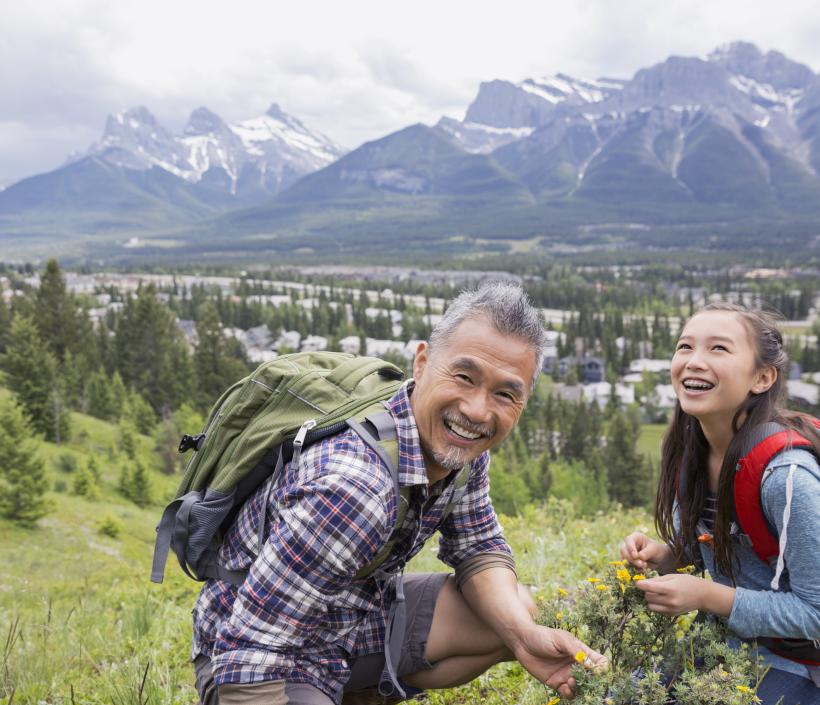 As Colorado enters the "Protect Our Neighbors" phase of eased restrictions, as well as our upcoming 4th of July holiday, many residents are considering making their inaugural trips away from home. But is it safe? And how do we manage to travel in a way that's still fun, while staying sensitive to current guidelines?
Centura Health's infectious disease expert Amber Noon, MD, says the key to safe travel involves understanding your risks and proper planning. The doctor advises, "If you're in a high-risk category, or live with someone in a high-risk category, I would caution against venturing too far from home – but for those who are healthy and wanting an adventure, it can be accomplished safely with a few extra steps."
Coronavirus-specific regulations can vary from state to state and community to community. Mapping out a clear path and researching destination-specific policies for social distancing and face masks is critical. Dr. Noon adds, "Locations with stricter social distancing rules and community-embraced masking guidelines are a better option for those wanting to stay ahead of the virus while away from home." For destination planning, the CDC's Data Tracker Map has valuable information, Dr. Noon suggests. "It's a great resource that allows users to look up COVID cases by state. If your vacation destination is a hot-spot, my recommendation is to re-think travel." 
The novel coronavirus can linger indoors; for that reason, outdoor destinations are ideal. Dr. Noon adds, "I would also pick a location that offers ample opportunity to social distance – keeping six feet or more between yourself and a stranger is important."
National parks and camping, for instance, are likely better choices over the confines of your typical water park or amusement park. Hotels and vacation rentals aren't off the table but researching location-specific health and safety policies ahead of time will help select the safest accommodations. As an example, Colorado's iconic Broadmoor Hotel in Colorado Springs details its newly adopted health and hygiene practices in a 13-page document available for review online. "Understanding what safety measures a business has in place is your road-map to knowing where to book," says Dr. Noon.   
Finally, how you get where you're going is another consideration. The doctor suggests limiting the number of people and the time you're spending in an enclosed space. "Short road trips are a better choice over cross-country drives and air travel. If air travel is unavoidable, I would check-in online and use a paperless boarding pass. I would also eat before getting to the airport, use the restroom before boarding, and bring sanitizing wipes to clean everything you're going to touch around your seat, before sitting down."
Other tips including selecting a window seat, which offers less exposure to other passengers, and of course wearing a mask and flying with airlines that have mask policies. Dr. Noon adds, "We can't forget the most important advice, regardless of where you're going and what you're doing, wash your hands every chance you get. And when soap and water aren't available, use hand sanitizer."    
The bottom line is tips that apply when leaving home in general also apply to summer travel. And most prominent among them: if you're sick, or have recently had close contact (closer than 6 feet for at least 15 minutes) to a person with COVID-19, you should stay home except to seek medical care. Dr. Noon acknowledges, "All this advice can feel overwhelming, but if the majority of us can adhere to the key three – distance, hand hygiene and masks – we'll be able to navigate summer travel more safely."