Centura Health Gynecology
Centura Health gynecology and pelvic health experts offer the right combination of expertise and considerate care to monitor your well-being and make sure your days stay worry-free. Whether you're looking for a general check-up or have a more complex condition, you'll have access to health services, screenings, or procedures that are best for you.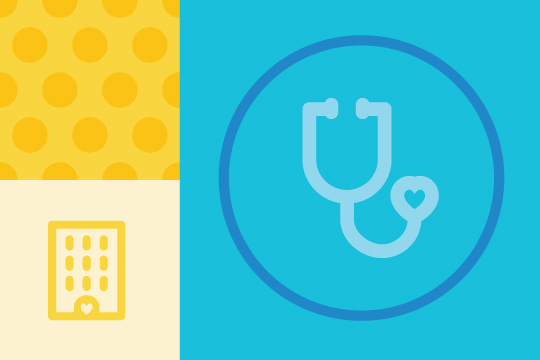 Find a Gynecologist Near You
Our providers offer comprehensive care for women and teens including annual exams, preventive screenings and can provide specialty referrals when necessary.