Centura Health Hand & Wrist Treatment
We use our hands for many (if not most) of the tasks we perform throughout the day, and anyone who has suffered from from hand or wrist pain knows just how severe and debilitating the impact can be. If you're experiencing discomfort, our hand and wrist specialists are more than willing to provide a helping hand. They're experts in accurately diagnosing and treating hand and wrist injuries and conditions, and they're dedicated to helping provide lasting relief — which will help you quickly get back to a healthy, productive life free from pain.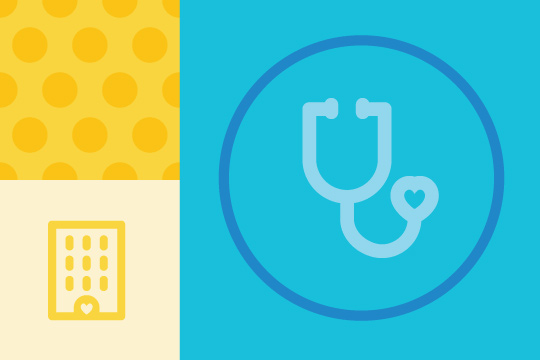 Find a Hand and Wrist Specialist
At Centura Health, our experts offer a comprehensive range of treatment options for hand and wrist pain.
Once a specialist determines what's causing your pain, they'll consider important factors like your age, overall health, and activity level to create a customized treatment plan that makes the most sense for you and addresses your individual needs.
Find Hand & Wrist Surgery Centers / Physician Practices
Centura Health offers specialty hand and wrist clinics and surgery centers where you'll benefit from advanced care and expertise. With specially designed units, minimally-invasive hip surgery techniques and advanced pain control options we put you on a path to a rapid recovery from hand and wrist pain. View all locations.
We believe in whole person care that treats mind, body and spirit. That's why our approach to hand and wrist pain and surgery has a patient-centered focus that includes continuous communication between you, your family and your care team.
If you're considering hand or wrist surgery, we have important questions you can ask your doctor to help you to make the next step in your journey to recovery.
Learn More
From the moment you step into one of our orthopedic practices or hand and wrist clinics, our team will guide you through every step of your journey to freedom from hand and wrist pain.
Learn More