Centura Health Knee Treatment
Knee issues can keep you from fully enjoying life. If you're experiencing pain or problems that are getting in your way and prohibiting you from participating in your favorite activities, our specialists are here to help. They're experts in accurately diagnosing and treating knee injuries and conditions, whether they result from trauma, sports injury, wear and tear, or anything in between — and they're on a mission to help you get back to the full and active life you love.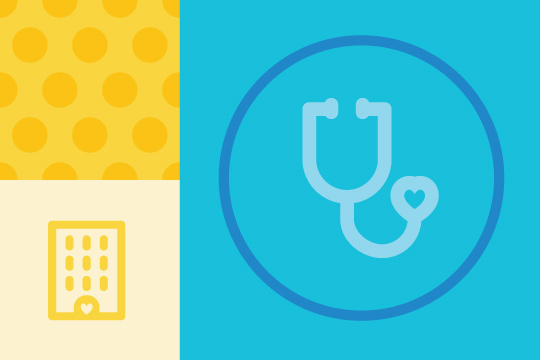 At Centura Health, our orthopedic experts offer a comprehensive range of treatment options for knee pain.
Once a specialist determines what's causing your pain, they'll consider important factors like your age, overall health, and activity level to create a customized treatment plan that makes the most sense for you and addresses your individual needs.
Knee Surgery Centers / Physician Practices
Centura Health offers specialty knee clinics and surgery centers where you'll benefit from advanced care and expertise. With specially designed units, advanced knee surgery techniques, knee replacement specialists and pain control options to put you on a path to a rapid recovery from knee pain. View all locations.
We believe in whole person care that treats mind, body and spirit. That's why our approach to knee pain and knee surgery has a patient-centered focus that includes continuous communication between you, your family and your care team.
If you're considering knee surgery, we have important questions you can ask your doctor to help you to make the next step in your journey to recovery.
Learn More
From the moment you step into one of our orthopedic practices or knee clinics, our team will guide you through every step of your journey to freedom from knee pain.
Learn More