Women's Health Care Services
At Academy Women's Healthcare Associates, our vision is to provide physical, emotional, and spiritual care and support to all our patients. Over nearly a quarter-century in the Colorado Springs community, we have focused on that vision as we provide high-level, comprehensive women's health care that includes pregnancy care, menopause and post menopause symptom management, and annual gynecologic exams.
We are proud of our history of service to the Colorado Springs community. At the same time, we are committed to bringing the most innovative, leading-edge treatment to all our patients.
Obstetrics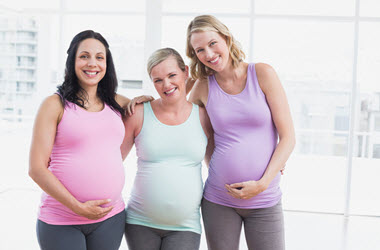 At Academy Women's Healthcare Associates, we have been privileged to assist in bringing more than 32,000 babies into the world. We work with women from the moment they begin planning their pregnancy through delivery. We respect and honor women and their partners, and work with them to support the experience they choose.
From the first ultrasound, throughout your pregnancy, labor, and delivery, we are at your side helping you understand the changes your body and your baby are going through — and helping you make choices that ensure the healthiest experience possible for mom and baby.
Gynecology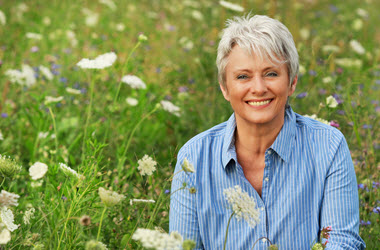 At Academy Women's Healthcare Associates, our mission is to provide comprehensive, innovative women's health care, centered around you. We are committed to working with you to provide education, and to listen to your concerns, so that together we can devise a plan to maximize not just your reproductive and gynecologic health, but your overall well-being.
We do this in a warm, confidential setting, where our physicians and caregivers believe caring for women's health is a calling as well as a profession.