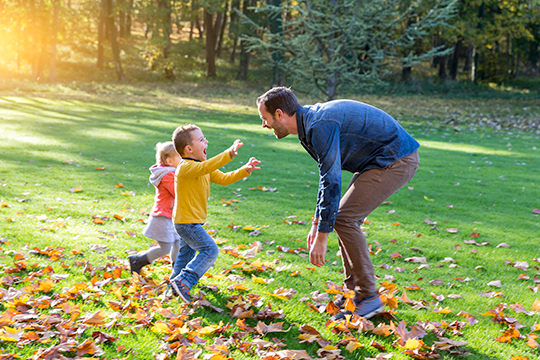 Our Primary Care Services
Our primary care providers offer the following services:
Family Medicine
Internal Medicine
Pediatric Services
Women's Services
Osteopathic & Sports Medicine
Meet Our Primary Care Providers
At Aspen Creek Family Medicine, our primary care providers specialize in family medicine, encapsulating personalized and whole person care throughout your care journey. 
Meet our providers with extensive background in family and internal medicine, pediatric services, women's services and sports medicine.
Patient Forms & Check-In Information
In order to streamline your appointment check-in process, we encourage you to activate a MyCenturaHealth account for online access to your patient portal via website or mobile app.
With an active MyCenturaHealth account you will have the ability to complete patient demographic and health history forms prior to your appointment. This will also allow you to communicate with your provider, receive health screening reminders, access test results, read progress notes and schedule future appointments.
If you are a new patient with a scheduled appointment and need a MyCenturaHealth activation code please call 866-414-1562.
If you do not want to complete your check-in process via MyCenturaHealth, we ask that you arrive 30 minutes prior to your appointment to complete your patient forms.