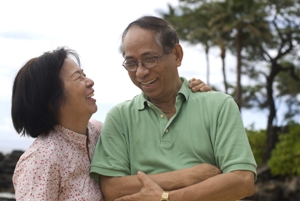 Many people live with problems of chronic constipation and fecal incontinence. Because of the taboos of our culture, patients often feel reluctant to discuss these issues with their physician. Centura Colorectal Surgery and our Anorectal Physiology Laboratory are unique resources with expert physicians and team members for evaluating patients with these conditions and helping find solutions for these devastating problems.
Some of the conditions we treat, but are not limited to:
Colonoscopies 
Incontinence 
Constipation 
Rectal Prolapse 
Colon and Rectal Cancer 
Anorectal Pain 
Hemorrhoids 
Rectal Bleeding 
Pilonidal Cyst 
Our expert teams at Centura Colorectal Surgery are highly-trained providers who treat patients with whole patient care – mind, body and spirit. Watch our videos to learn more about our team members, specialties and best practices.
Contact & Scheduling
Phone: 303-320-0699
Fax: 303-320-0897
9397 Crown Crest Blvd 
Suite 201 
Parker, CO 80138
Download and complete these forms prior to your appointment, or arrive 20 minutes early.
Formas en español. Descargar y completar la forma antes de su cita.
Read our Notice of Privacy Practices.