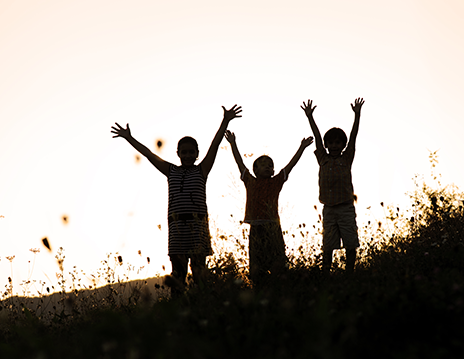 Our skilled team provides convenient, high quality care for minor injuries and illness. We treat common conditions that require immediate attention but are not considered life threatening. We have the experience to care for your minor care needs without the wait and expense of an emergency department visit.
For patients 6 months and older
17 yrs old & under must be accompanied by an adult
Co-pay and self pay are due at time of service
Cash, credit and local checks accepted
Medicaid is not accepted
If you have a serious illness or injury, please go to the Emergency Department located at 401 E. Spruce.
Services

We see patients for a multitude of common conditions. Some of the most common are:

Coughs
Cold and flu symptoms
Flu vaccines
Sports physicals
Migraines & headaches
Minor burns
Sexually transmitted diseases
Vomiting
Back pain
Ear infections
Fever

Rashes
Mild abdominal pain
Minor cuts, lacerations or abrasions
Bronchitis or sinus infections
Sprains and strains
Eye Irritations
Stomach flu
Strep/sore throat
Mild allergic reactions
Urinary tract infection
Bladder infections