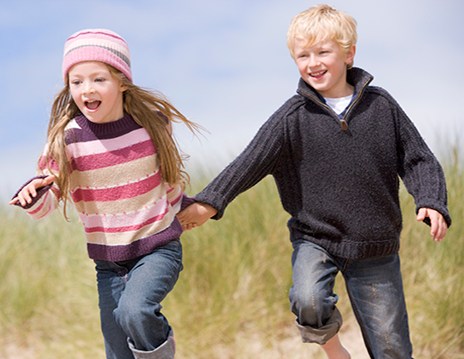 Meet & Greet / Get to Know You visits for expectant parents to establish care
Newborn examinations and circumcisions 
Well-child check-ups and health screenings
School and sports examinations
Diagnosis and treatment of acute illnesses
Developmental screening
Immunizations
Advice for behavioral and parenting concerns
Health care management of chronically ill or disabled children
Referrals to local pediatric specialists
Same day appointments for established patients and newborn first visits
Contact & Scheduling
Phone: 719-571-7130 
Fax: 719-571-7152
Hours of Operation: 
Mon. - Fri., 8:00 a.m. - 5:00 p.m. 
6071 E. Woodmen Rd., Suite 225 
Colorado Springs, CO 80923 
Download and complete these forms prior to your appointment, or arrive 20 minutes early.
Formas en español. Descargar y completar la forma antes de su cita.
Read our Notice of Privacy Practices.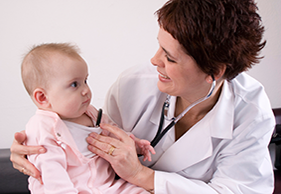 bloomKids is a resource providing helpful tips and health resources for parents and families. Learn more.
Ask the Pediatrician
Check out our video series with helpful answers from our pediatricians.