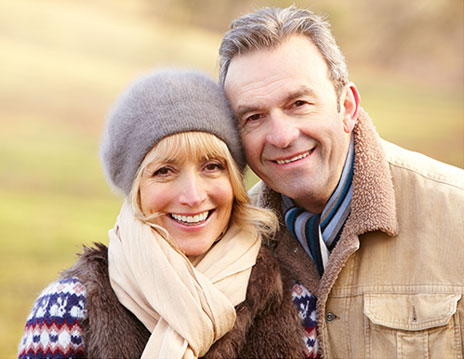 Centura Health Physician Group Southwest (CHPG) - Gastroenterology is a full service clinic that screens for, diagnoses, and treats a range of disorders of the esophagus, stomach, small and large intestine, biliary tract, liver, gallbladder, pancreas, colon, and rectum. 
Contact & Scheduling
Phone: (970) 764-3800
Mercy Medical Plaza, Suite 270, on the Mercy Regional Medical Center Campus  
1010 Three Springs Blvd.,  
Durango, CO 81301 
Hours of Operation:
M-F, 8:00 a.m. - 4:30 p.m.
Download and complete these forms prior to your appointment, or arrive 20 minutes early.
Formas en español. Descargar y completar la forma antes de su cita.
Read our Notice of Privacy Practices.