Welcome to Centura Spine Care 
At Centura Spine Care, we bring together our expert spine surgeon with pain management specialists and specially trained nurses, therapists and technicians to evaluate your condition and recommend a comprehensive, conservative treatment program designed to get you back on your feet.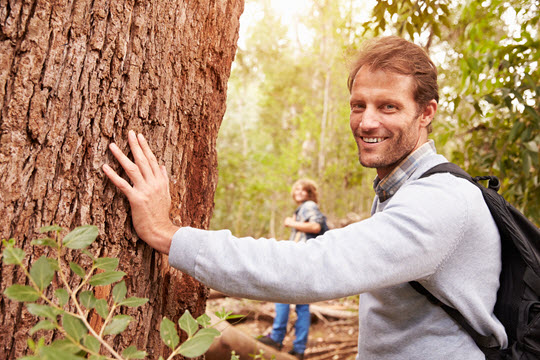 Our multidisciplinary approach to treatment emphasizes conservative management – an approach to treating back and neck pain and related spinal conditions using non-surgical treatment options first. If nonsurgical options are not improving your condition, then surgical options may be recommended.
Centura Spine Care
Sisters Grove Pavilion
6011 E Woodmen Road 
Suite 360
Colorado Springs, CO 80923
Phone: 719-571-8550
Fax: 719-571-8555
Practice Brochure
Please complete these forms and bring with you to your appointment. If you are unable to complete forms in advance, please arrive 20 minutes early.
Formas en español. Descargar y completar la forma antes de su cita.
Read our Notice of Privacy Practices.