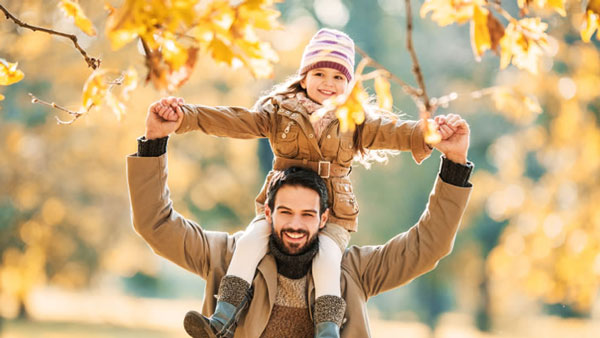 Chatfield Family Medicine Services
At Chatfield Family Medicine we offer the following services.
Adult Care
Chronic Disease Management
Osteopathic Medicine
Pediatric Care
Women's Services
Contact Us
Phone: 303-738-2714
Fax: 303-738-2741

10789 Bradford Road
Littleton CO 80127
Download and complete these forms prior to your appointment, or arrive 20 minutes early.
Formas en español. Descargar y completar la forma antes de su cita.
Read our Notice of Privacy Practices.
Primary Care Plus (CPC+)
Centura Health Physician Group participates in Comprehensive Primary Care Plus (CPC+)
Learn more information about our practices participating in CPC+, the nation's largest-ever program to improve primary care.
Welcoming New Patients 
The opportunity to be a part of your life is a blessing and the ability to help you live your life to its healthiest potential is an honor. Because we are a family medicine practice we are able to offer comprehensive care for all ages including:
Acute illness care
Adult annual physical exams
Chronic Disease care (Diabetes, high blood pressure, cholesterol, COPD and many others)
Geriatric/senior care
Osteopathic Manipulative Treatment
Simple procedures (mole and wart removals, stitches and many others)
Well-Baby/Child check-ups
Women's health care
Our Approach to Care
We want you to think of our practice as the first place you think of any time you need healthcare. We want to be your "healthcare partner"; to help you set health goals, answer your health care questions, provide you with tools to help you learn more about how to stay healthy and connect you with specialists when you need them.