At CHPG Primary Care Thornton, we believe healthy lifestyles are vital in disease prevention and are committed to offering preventive care to help your entire family achieve and maintain optimal wellness. We are committed to both caring for illness and helping our patients take an active role in their own health.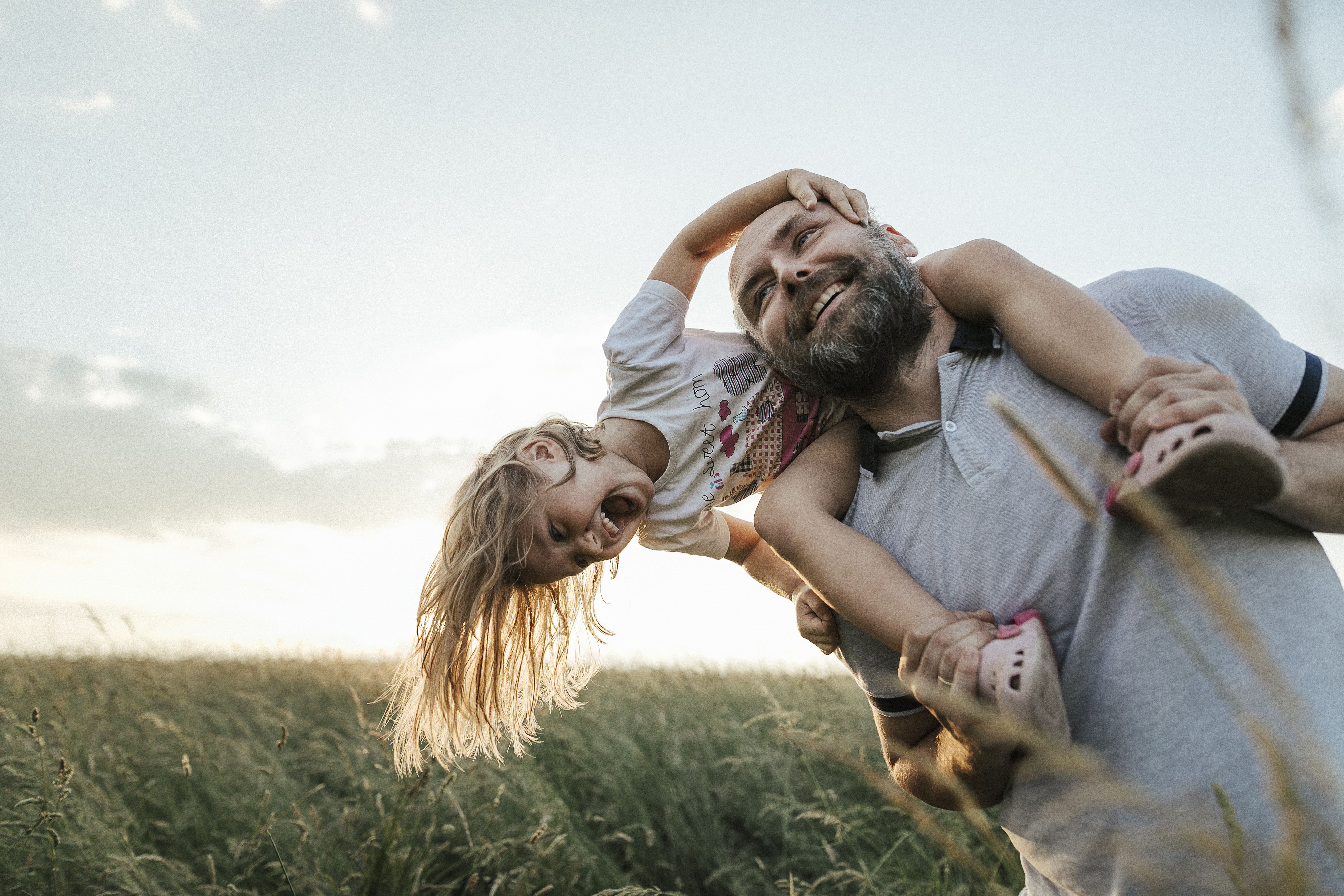 Our Primary Care Services
Adult annual physicals
Well-baby/child check-ups
Immunizations
Preventive health screenings
Meet Our Primary Care Providers
As primary care physicians, we not only treat disease — we also help prevent it. When we identify a medical problem early, it is often considerably easier to treat, leading to a significantly better outcome.
Primary Care Plus (CPC+)
Centura Health Physician Group participates in Comprehensive Primary Care Plus (CPC+)
Learn more information about our practices participating in CPC+, the nation's largest-ever program to improve primary care.
Download and complete these forms prior to your appointment, or arrive 20 minutes early.
Formas en español. Descargar y completar la forma antes de su cita.
Read our Notice of Privacy Practices.