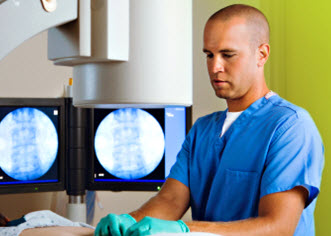 As specialists in pain management, we can:
Thoroughly assess and accurately diagnose your condition
Develop a comprehensive pain relief plan specific to your needs
Provide targeted treatments that deliver medicine right where you hurt
"Turn off" pain signals or disrupt their communication with your brain
Provide therapeutic and diagnostic support in preparation for surgery
Our Locations
Dimensions Pain Management welcomes new patients and accepts most insurance plans. Our three locations in Louisville, Westminster and Lakewood make pain management care convenient for patients who need lab work, diagnostic imaging or surgical procedures. Please call for more information or to schedule your pain relief consultation at any of our locations.