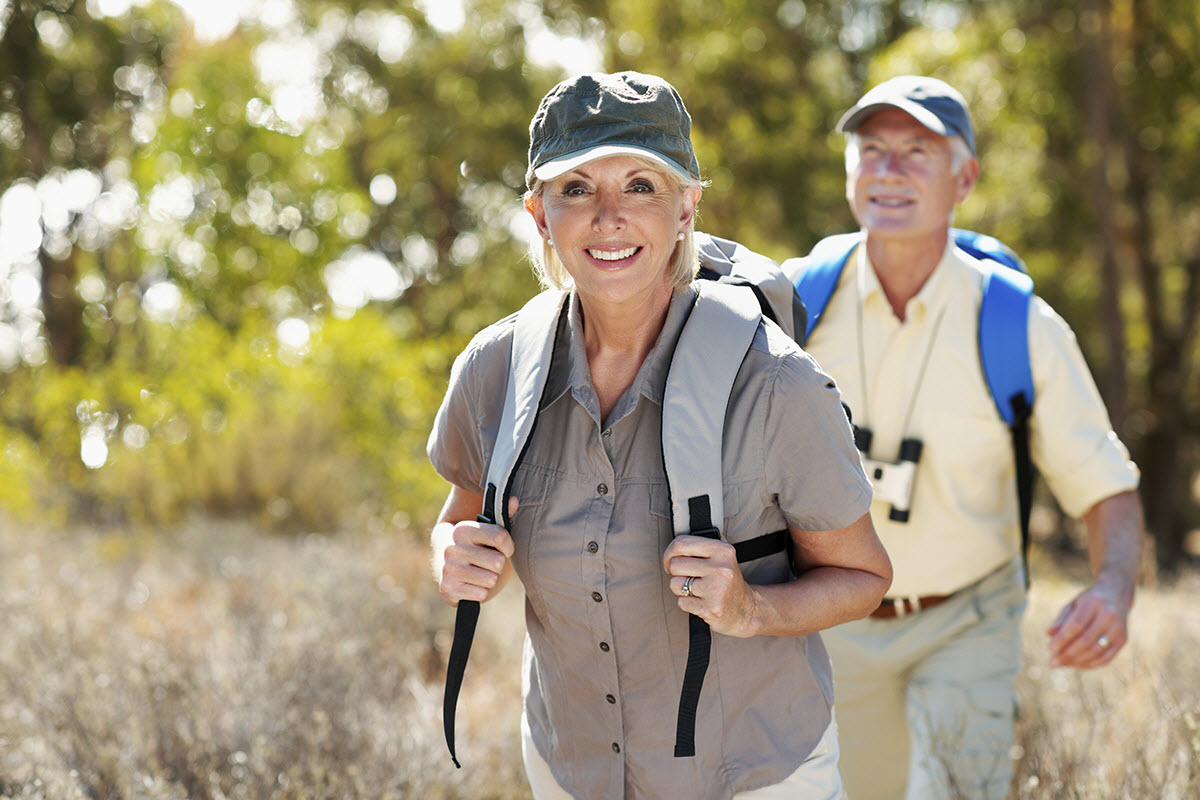 Durango Nephrology Associates provides care to patients who have acute or chronic kidney disease or disorders. 
Contact & Scheduling
Phone: (970) 764-3825 
Fax: (970) 764-3839 
Hours of Operation:
M-F, 8:00 a.m. - 5:00 p.m. 
After hours on-call availability
Mercy Medical Plaza, Suite 255
(on the Mercy Regional Medical Center Campus )
1010 Three Springs Blvd., 
Durango, CO 81301
Download and complete these forms prior to your appointment, or arrive 20 minutes early.
Formas en español. Descargar y completar la forma antes de su cita.
Read our Notice of Privacy Practices.